Hello, I'm Rachel Boyle...
A freelance graphic designer specialising in logo and branding, packaging and digital or print marketing.
I live and work in Sale, in south Manchester. It's been over 14 years since I qualified with a BA(hons) in Graphic Design and I have enjoyed working in the creative industry ever since. I have been lucky enough to freelance for just over a year now and have met some great clients along the way. My husband and two beautiful girls are constant source of support and inspiration to me. 

I love to be organised and nothing delights me more than a good list and a highlighter! I'd be lost without all my diaries and notebooks. I also enjoy reading and baking with the kids. I try to keep fit by running, although I'm no Paula Radcliffe mind, I have done a few half marathons and maybe one day will go the full hog and run 26 miles. I love to support my local community and help with many events at school, local parks and church.

Speed is the soul of every business.  Whether you're a national company with a busy design department that needs an extra pair of hands to meet deadlines or a small business needing ideas quickly to stay on budget.  Both are essential to each client and key to my focus.  I plan well and communicate at each stage to make sure no time is wasted. I am hoping my testimonials speak for themselves, for example one happy client said,
From a very early age I dreamed of being an illustrator and whilst doing various art courses I found my strength in graphic design. I love the beauty of great layouts and the satisfaction of making an idea come to life for someone.  Their gratitude feeds my passion for this line of work and keeps me motivated and eager for that next job.  Having a talent and being able to share that talent to help others, whether it be for a client, a friend or a charity, it all makes the hard work worth it. I enjoy hitting deadlines as much as supporting a local charity, it's just all about getting the right balance to make your business successful.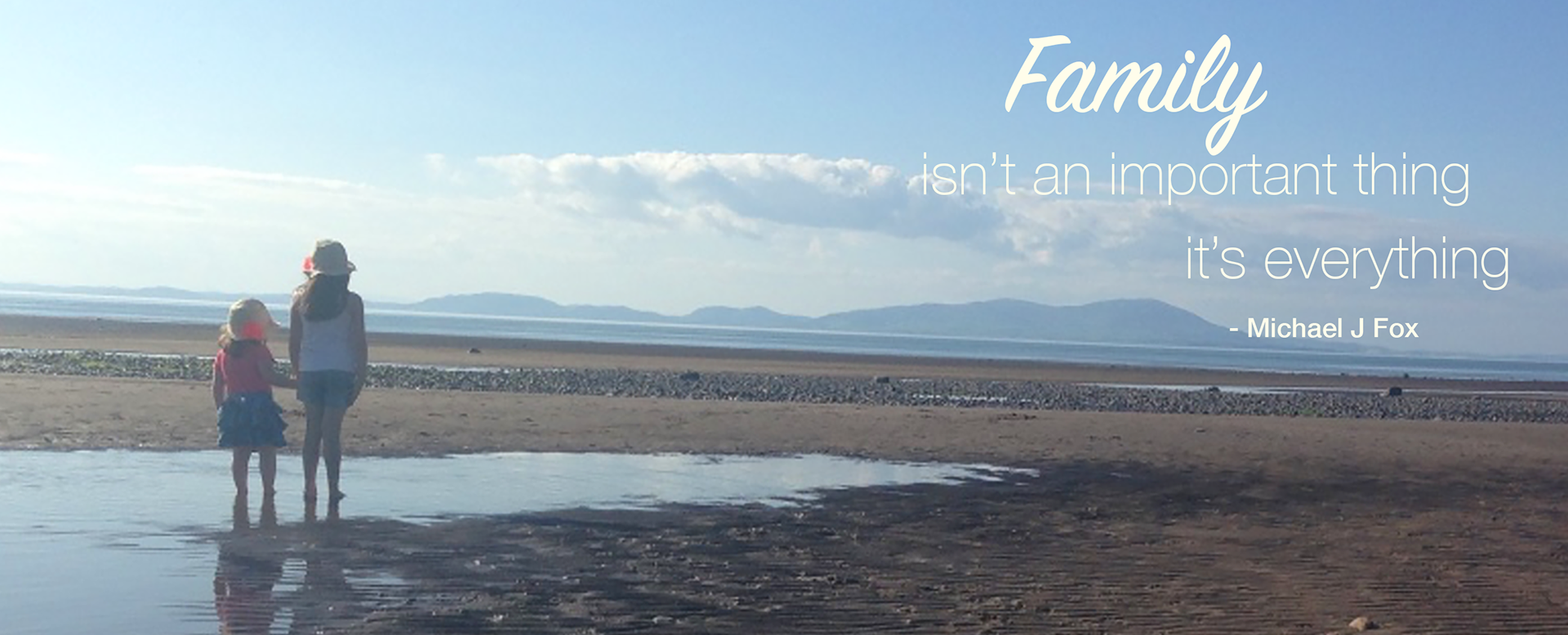 I also freelance with design agencies—either in-house or remotely. To find out more, collaborate on a project or enquire about freelance availability, do get in touch.
So if you have a packaging project you'd like to discuss, or perhaps need help from a freelancer twice a week or anything in-between do get in touch.  You can call me on 07411994468 or email me on
mrsreboyle@gmail.com
.
Your Designer


122 Norris Rd, Sale, Cheshire, M33 3GS


Tel:

 07411 994468 


Email: 

rachel.boyle@meetyourdesigner.co.uk