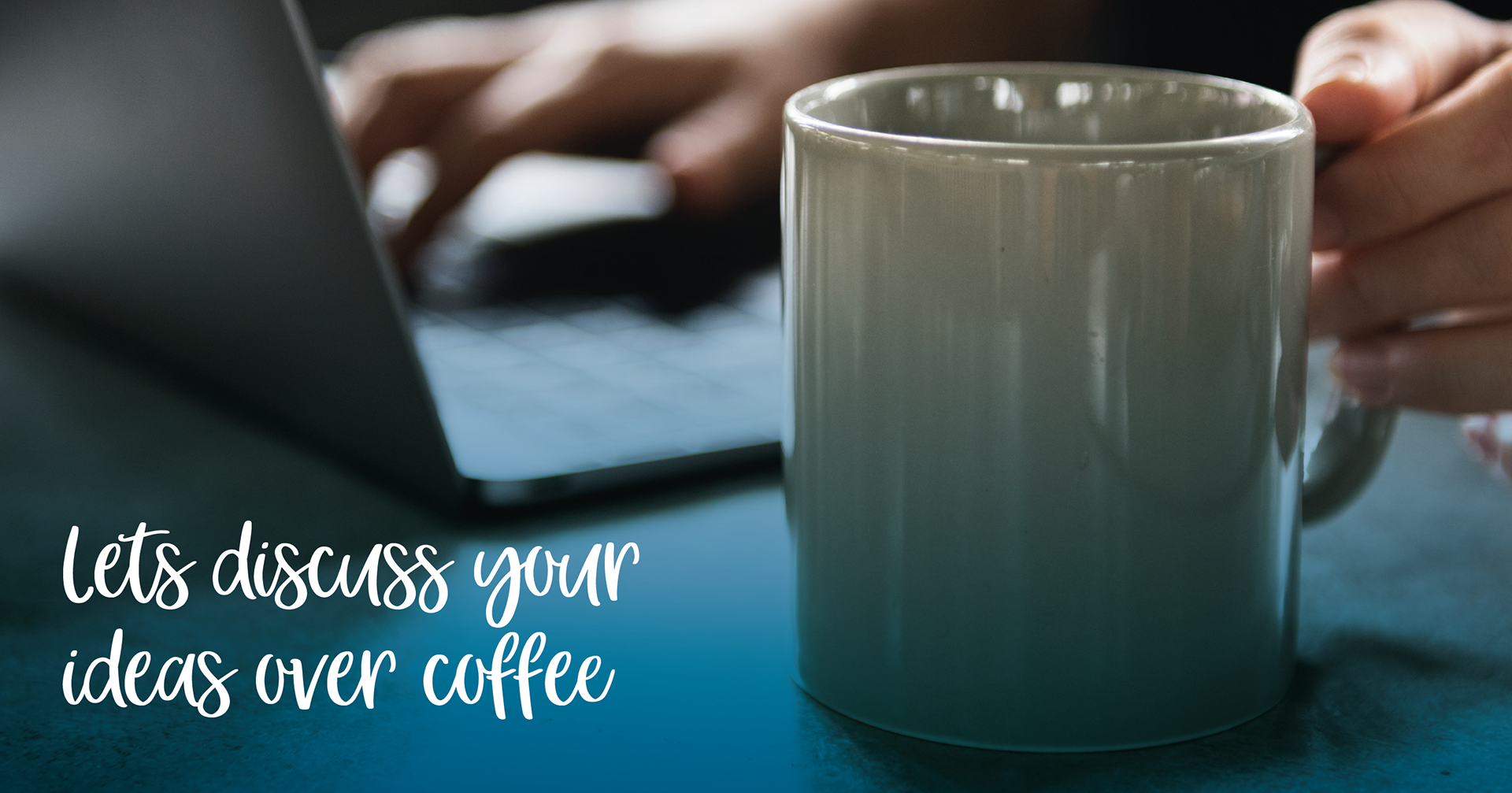 A friendly and experienced designer, you can trust to help you with branding, logo, advertising and marketing designs, for print and digital collateral.
Sometimes you just need an experienced designer to help get a job finished, fast and accurately, look no further, I can be flexible with my hours and help you meet those urgent deadlines today.
For smaller business I can discuss your budget and find a design route that suits you and your needs. No job too big, no job too small, its all about the communication.  It's good to talk.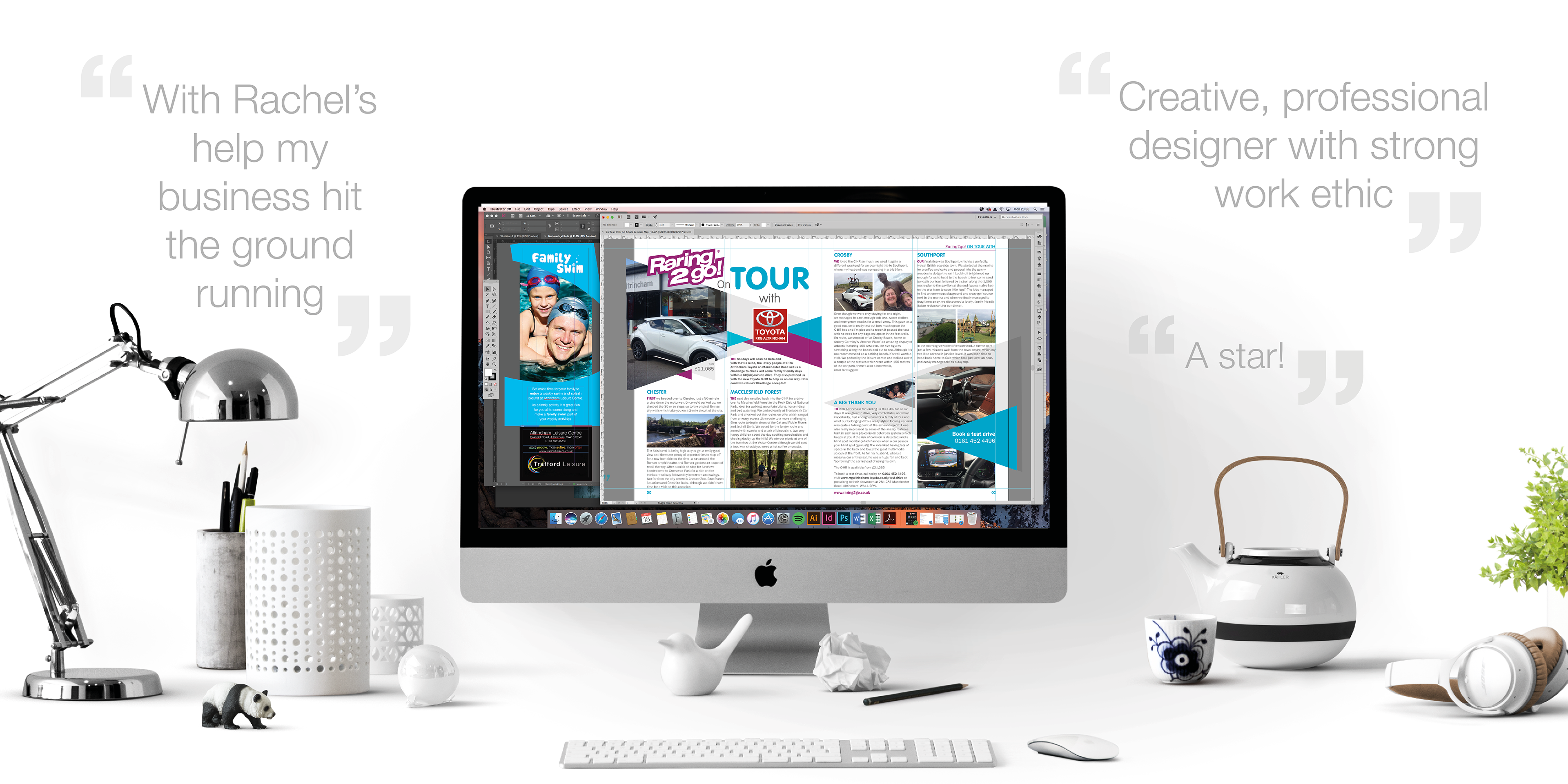 I also freelance with design agencies - either in-house or remotely. To find out more, collaborate on a project or enquire about freelance availability, do get in touch.
So if you have a packaging project you'd like to discuss, or perhaps need help from a freelancer twice a week or anything in-between do get in touch.  You can call me on 07411994468 or email me on
mrsreboyle@gmail.com
.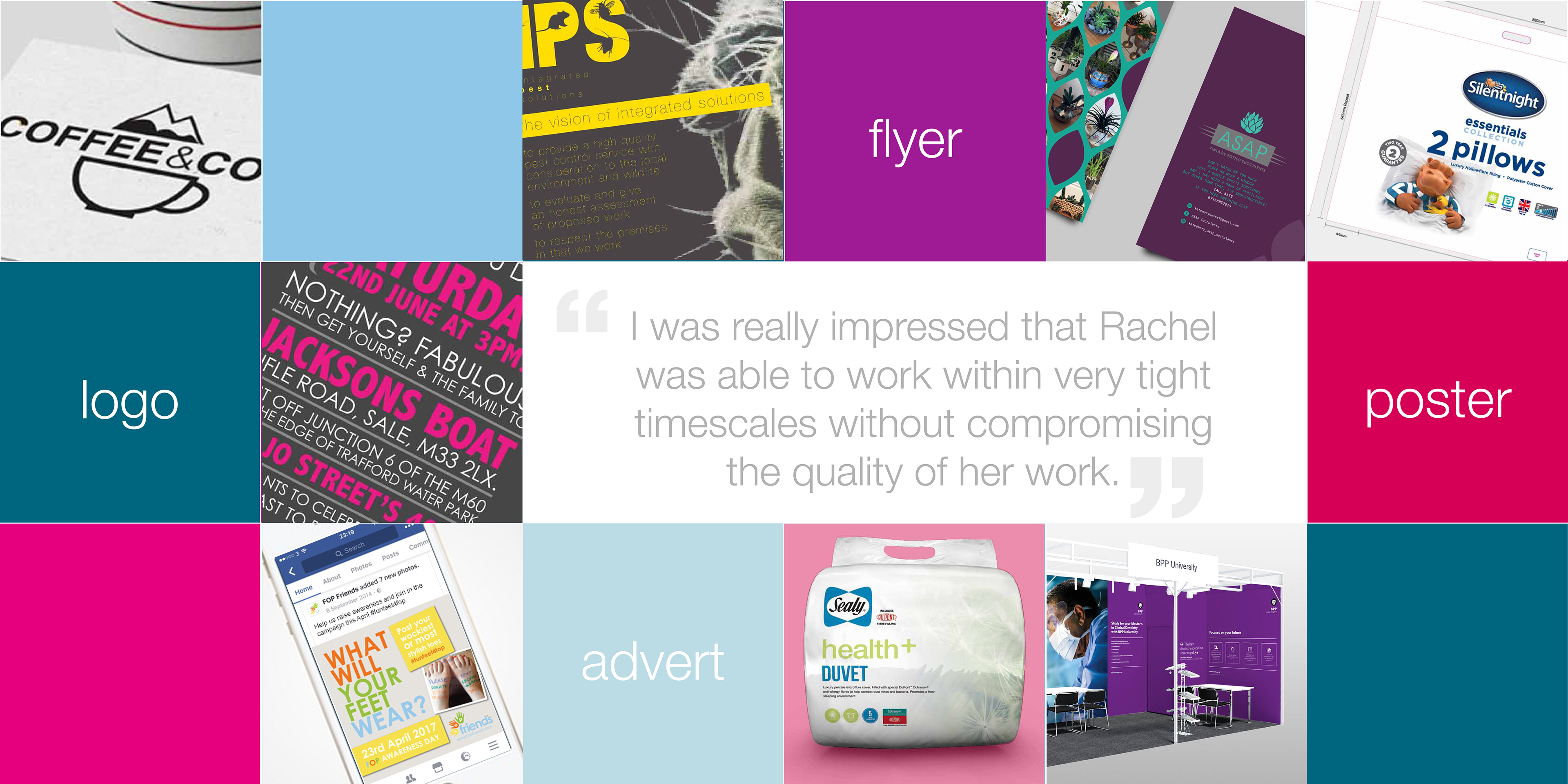 Your Designer


122 Norris Rd, Sale, Cheshire, M33 3GS


Tel:

 07411 994468 


Email: 

rachel.boyle@meetyourdesigner.co.uk