When it's a passion of someone, it's important to get the branding just right.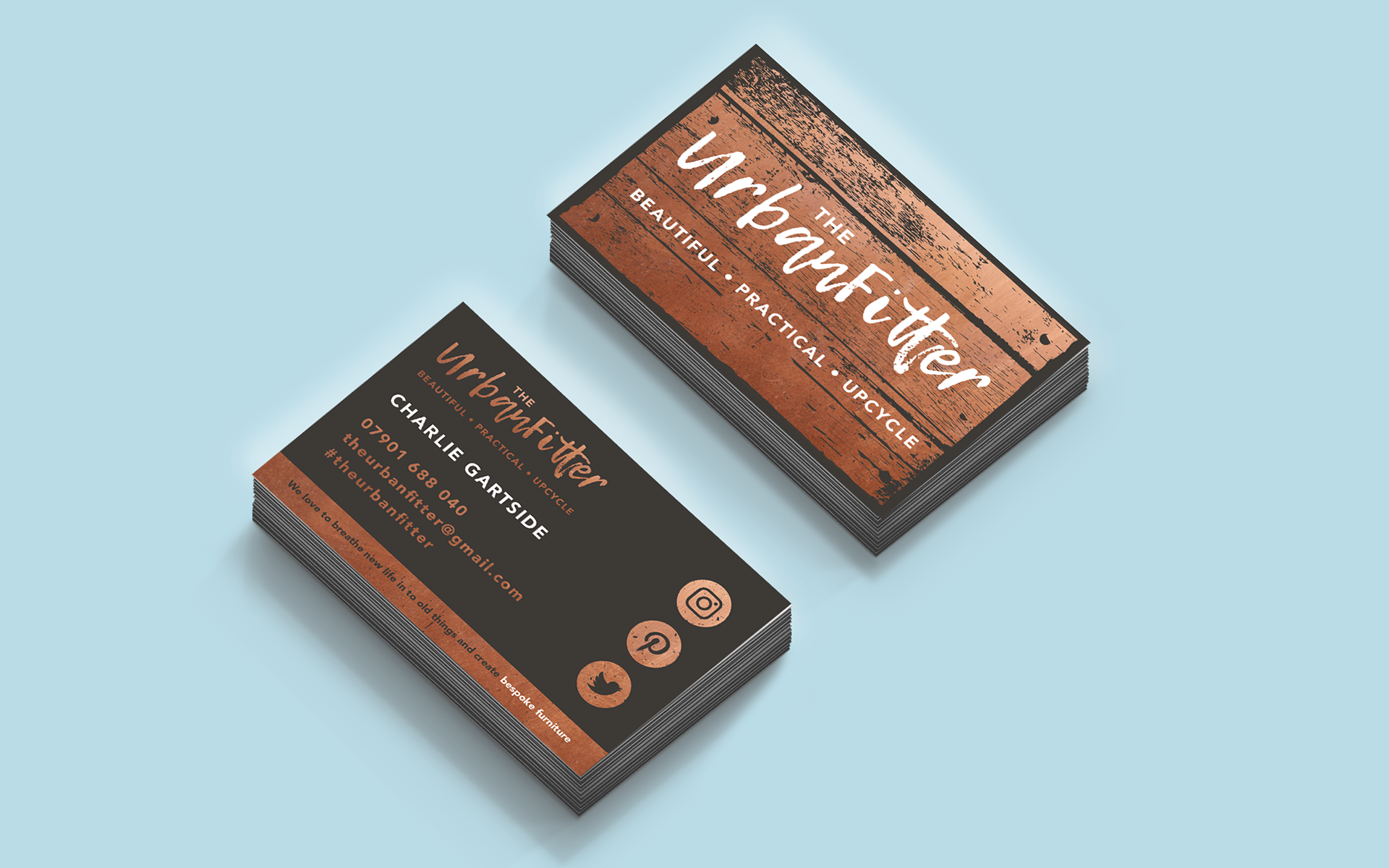 Next step, he needed some business cards and flyers just to let people know what he was about. After an interesting conversation with him and a look through his portfolio of work, it was great fun bringing this hobby to life as a brand.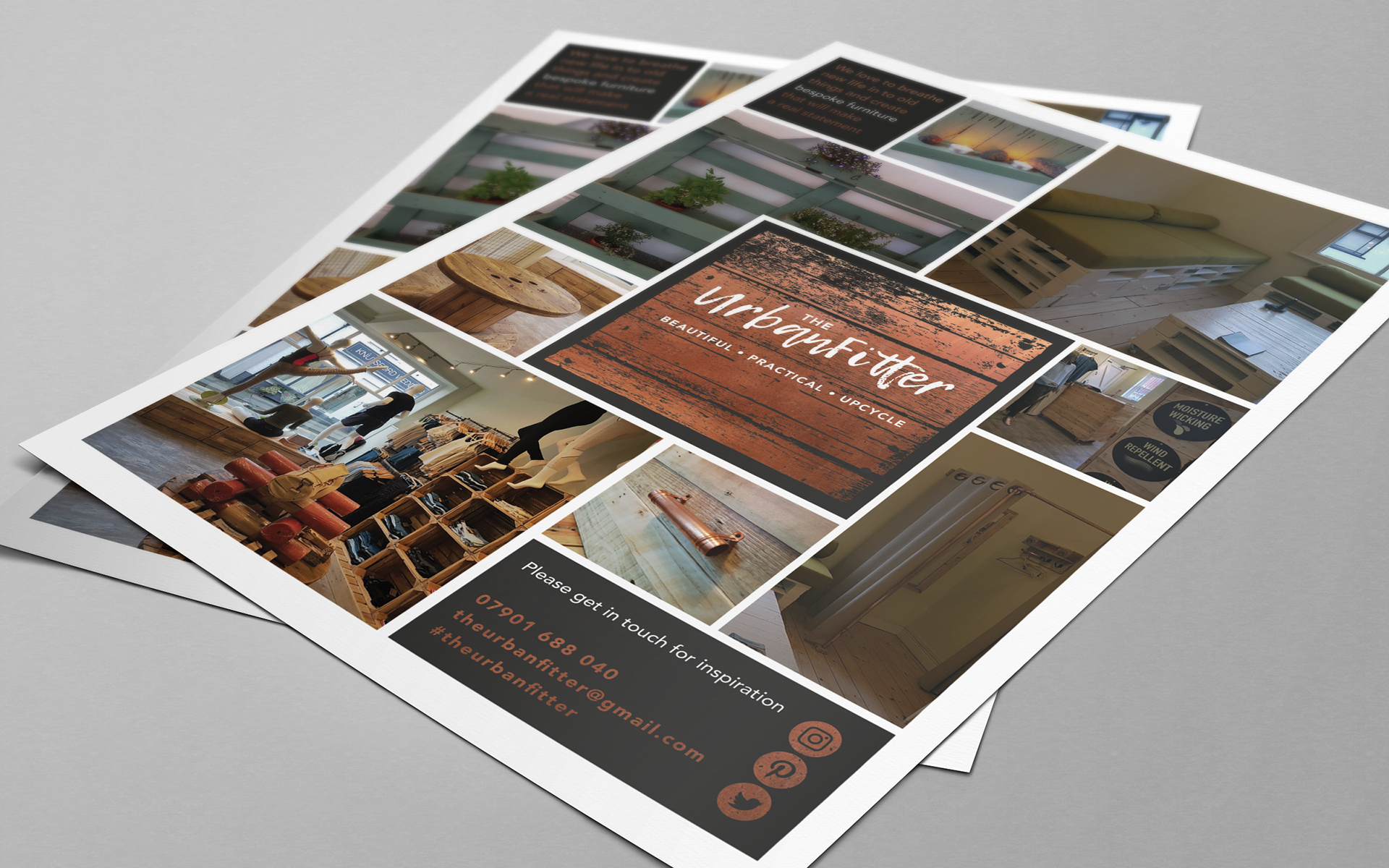 This client has a hobby that has grown with passion and hard work.  He is truly talented and always being recommended to new people.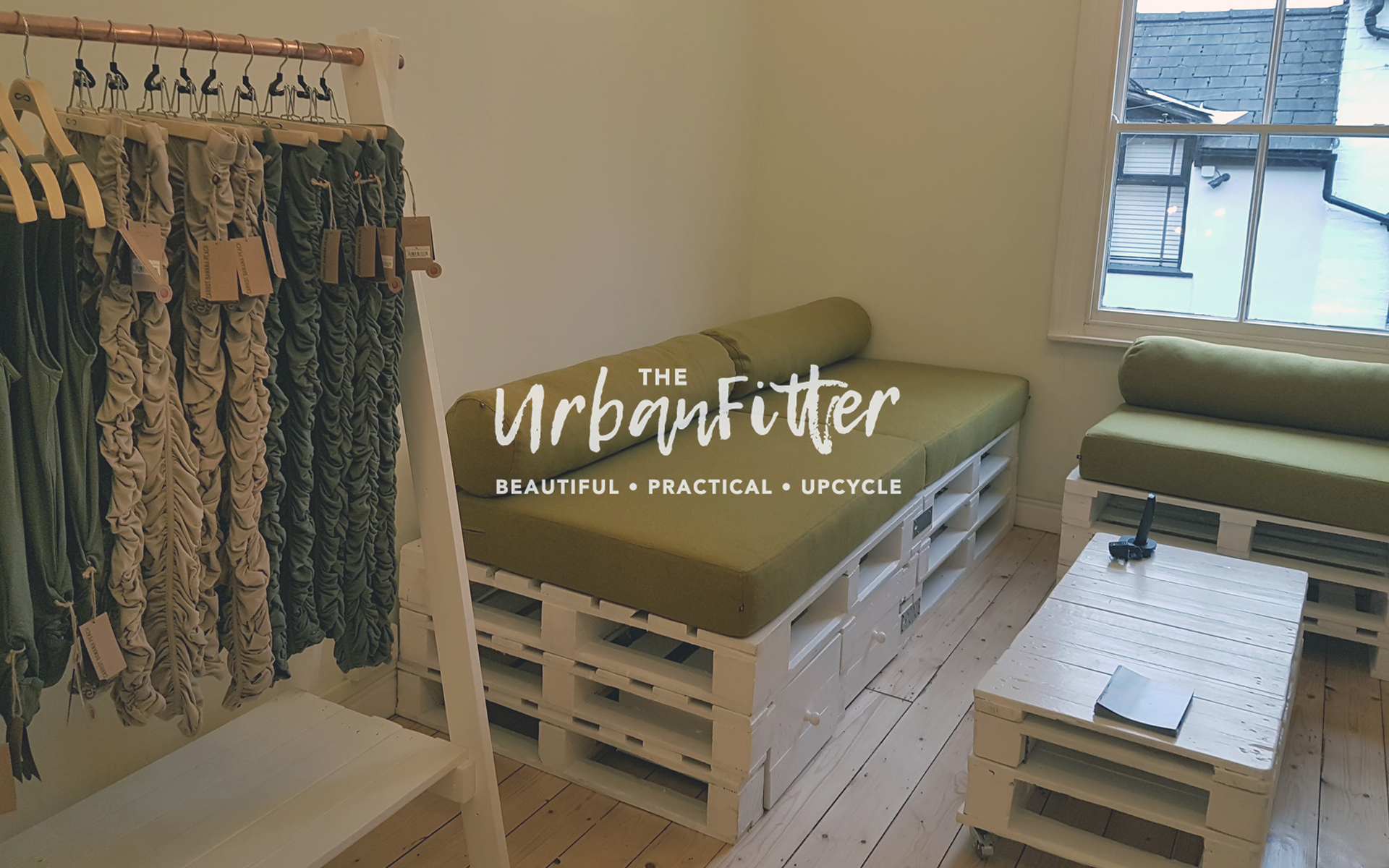 The Urban Fitter loves to breathe new life in to old things and create bespoke furniture that will make a real statement.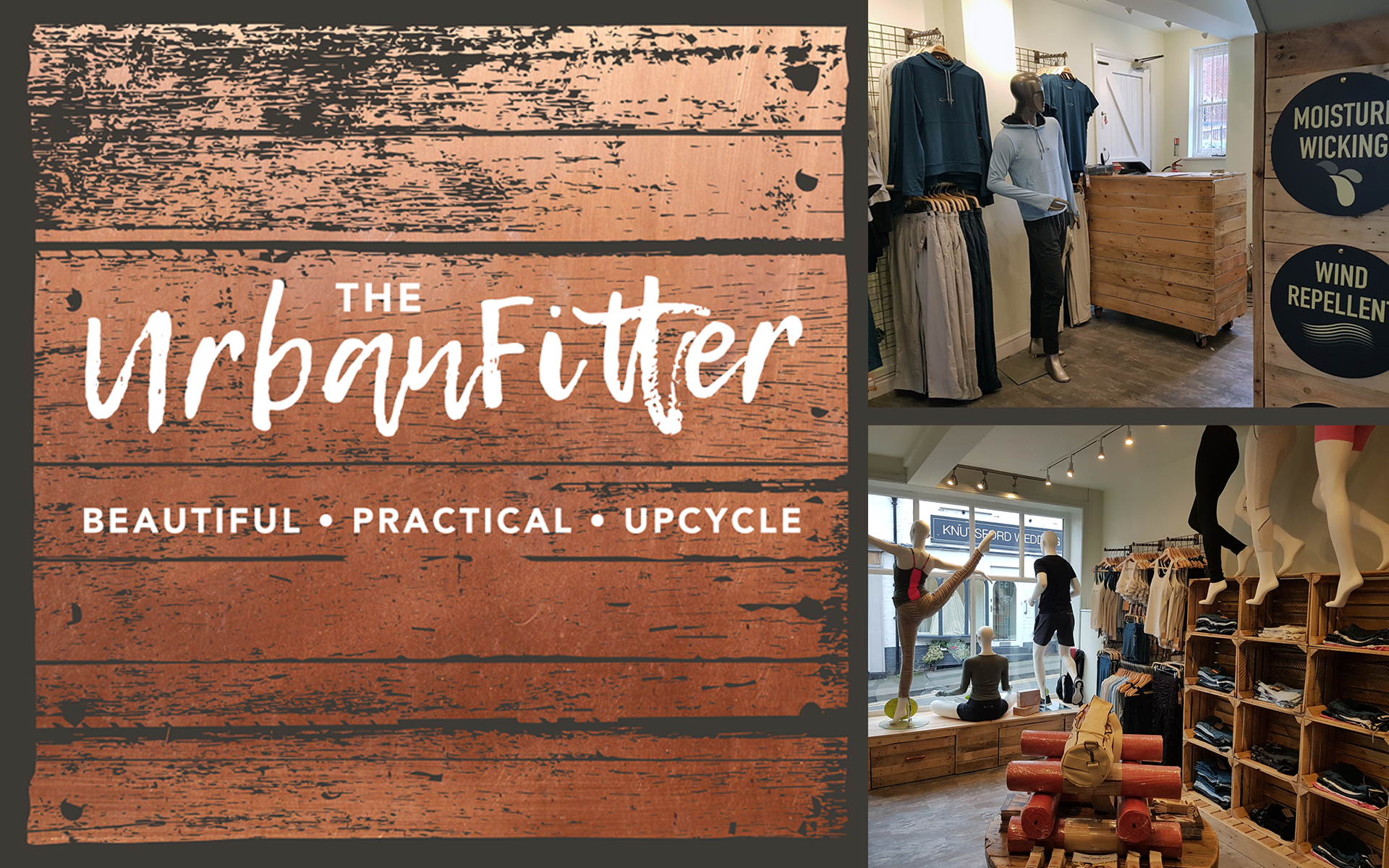 Every job is unique and he leaves his customers with a practical thing of beauty, every time.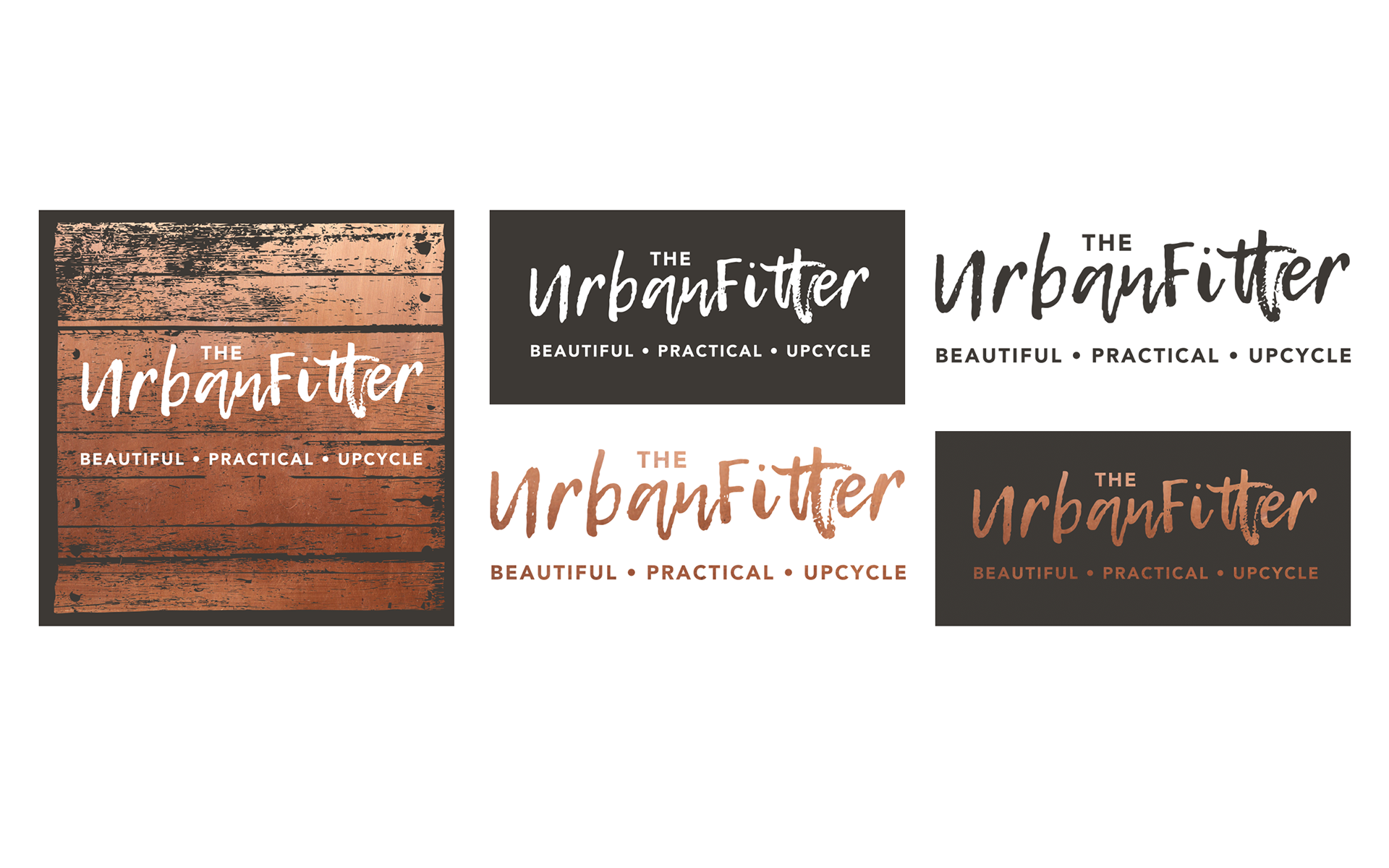 Your Designer


122 Norris Rd, Sale, Cheshire, M33 3GS


Tel:

 07411 994468 


Email: 

mrsreboyle@gmail.com