To design packaging for duvets, pillows, toppers and protectors and also to create supporting collateral like catalogue pages, POS, adverts, brochures and flyers for the brand and product ranges.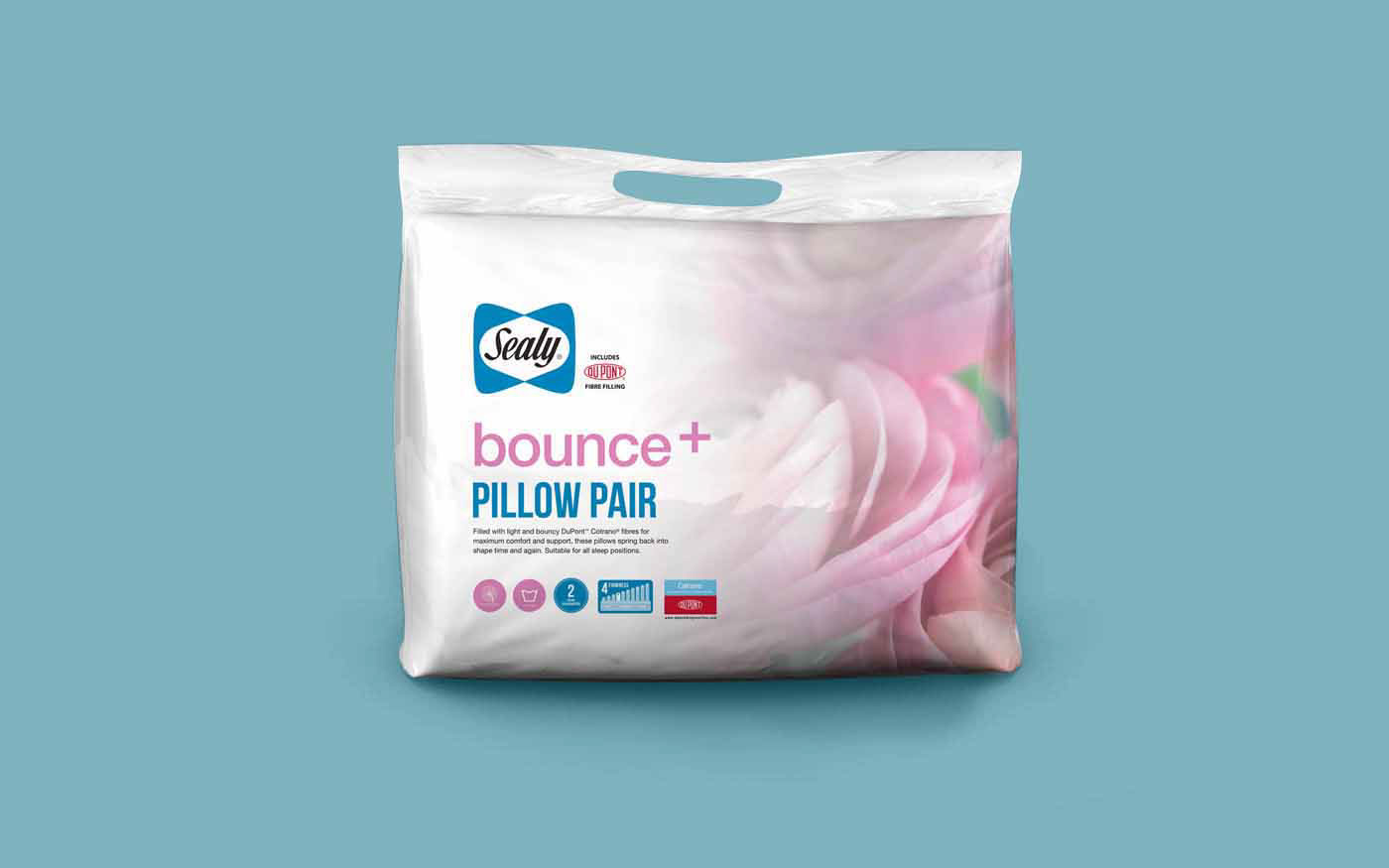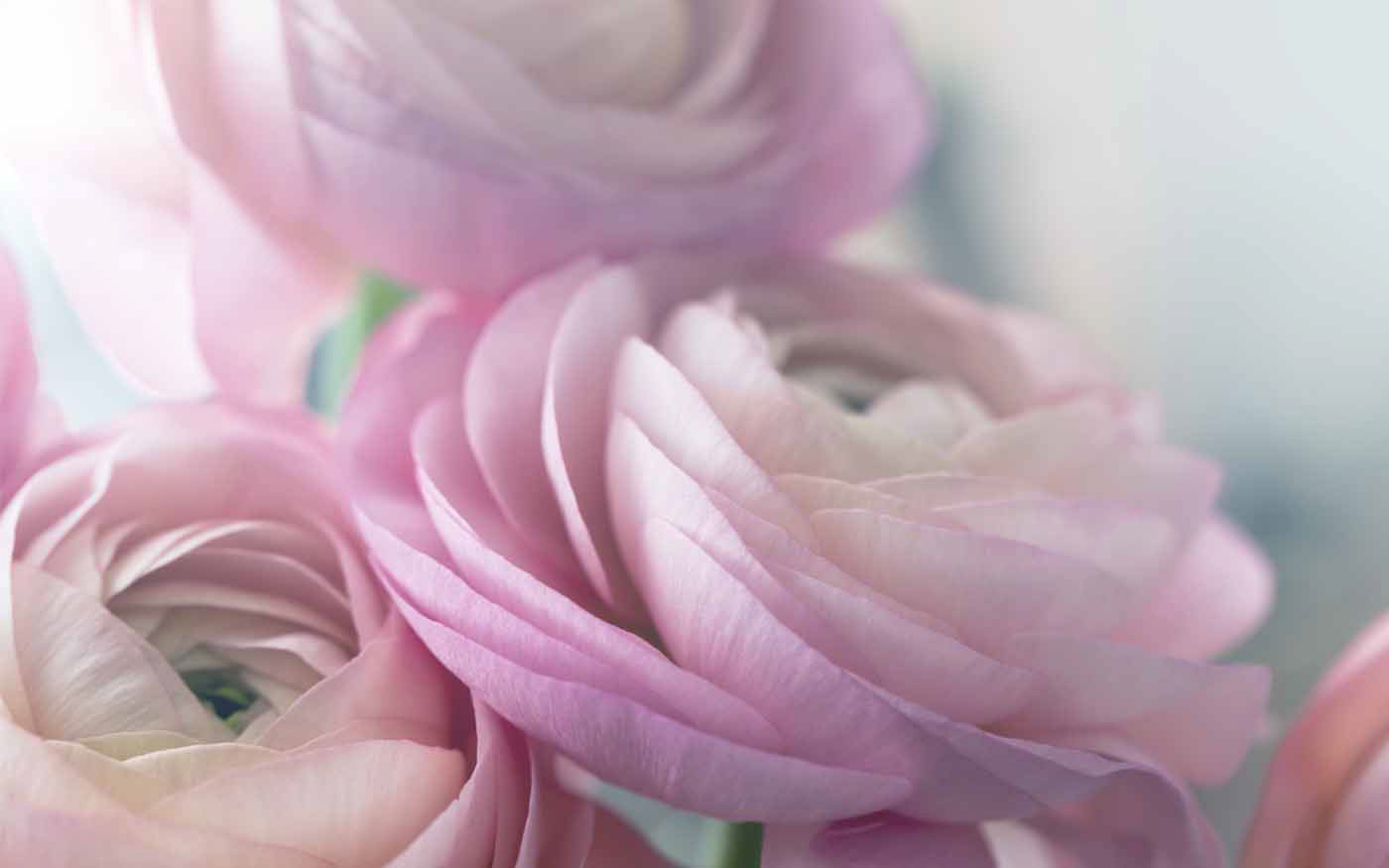 Sealy is the biggest bed brand in the world and has been steadily growing for over 100 years. We can trace our origins back to the late nineteenth century and the original cotton-filled mattress produced by Daniel Haynes in the town of Sealy, Texas.  
In 2013 Sealy Inc merged with Tempur in the USA to create a company that operates in over 50 countries worldwide. Our beds and mattresses can be found on every continent; everywhere from Australia, Brazil, Canada, Japan, and South Korea to here in the UK where we have operated for the last forty years.  Sealy products are designed to deliver the perfect blend of comfort and support at a great value. 
Iconic brands. Storied history. Industry-leading innovation.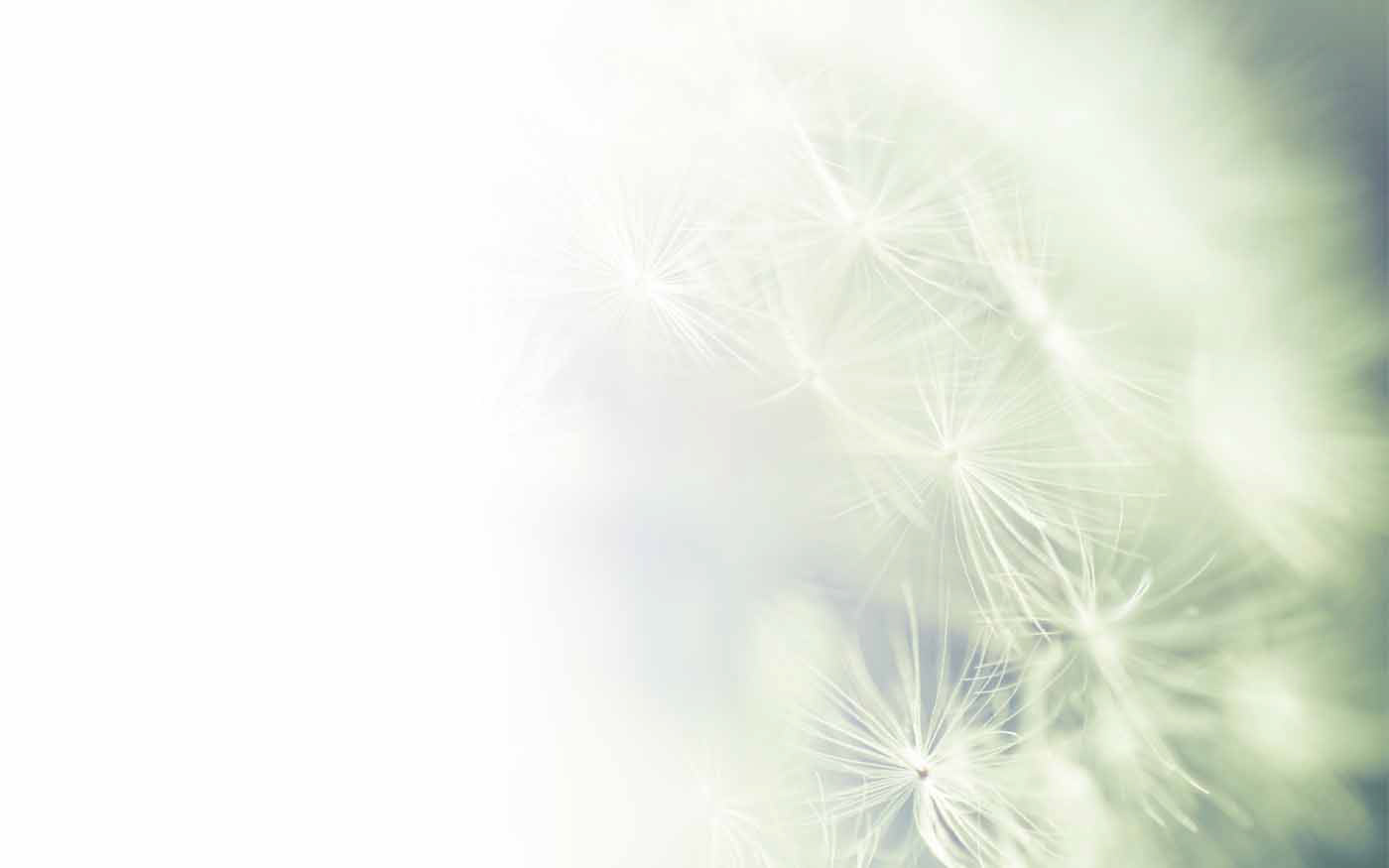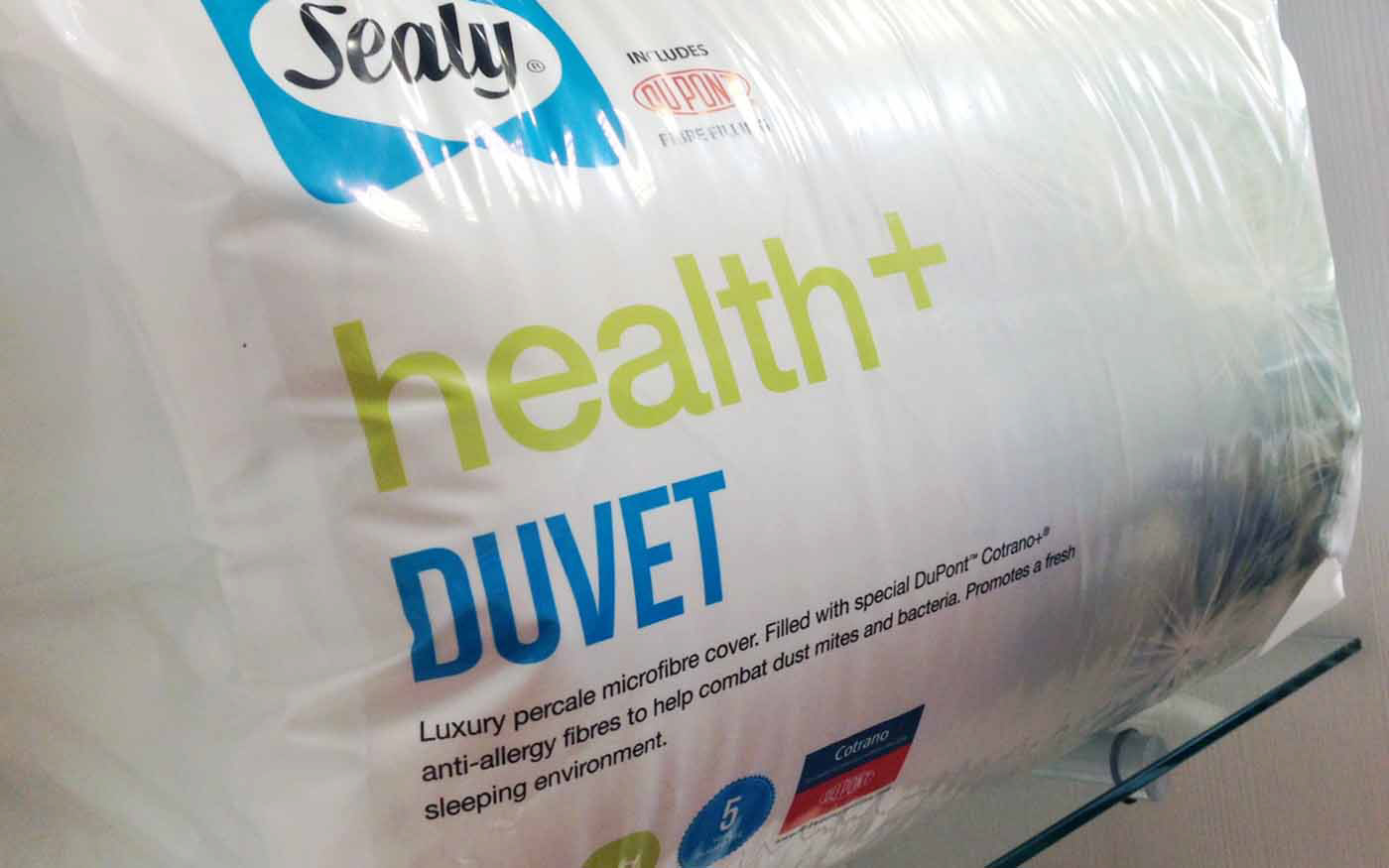 I approached the Sealy Plus range from a completely new angle.  Where as the brand has always carried quite masculine edge before, I felt some new fresh ideas and a slight twist of style guides were needed. Whilst creating a new exciting range was important,  the results still needed to jump off the packs and shout quality.  The Sealy+ range is a beautifully minimal design that brings a more feminine, bold and a simple message of the product for clarity and standout.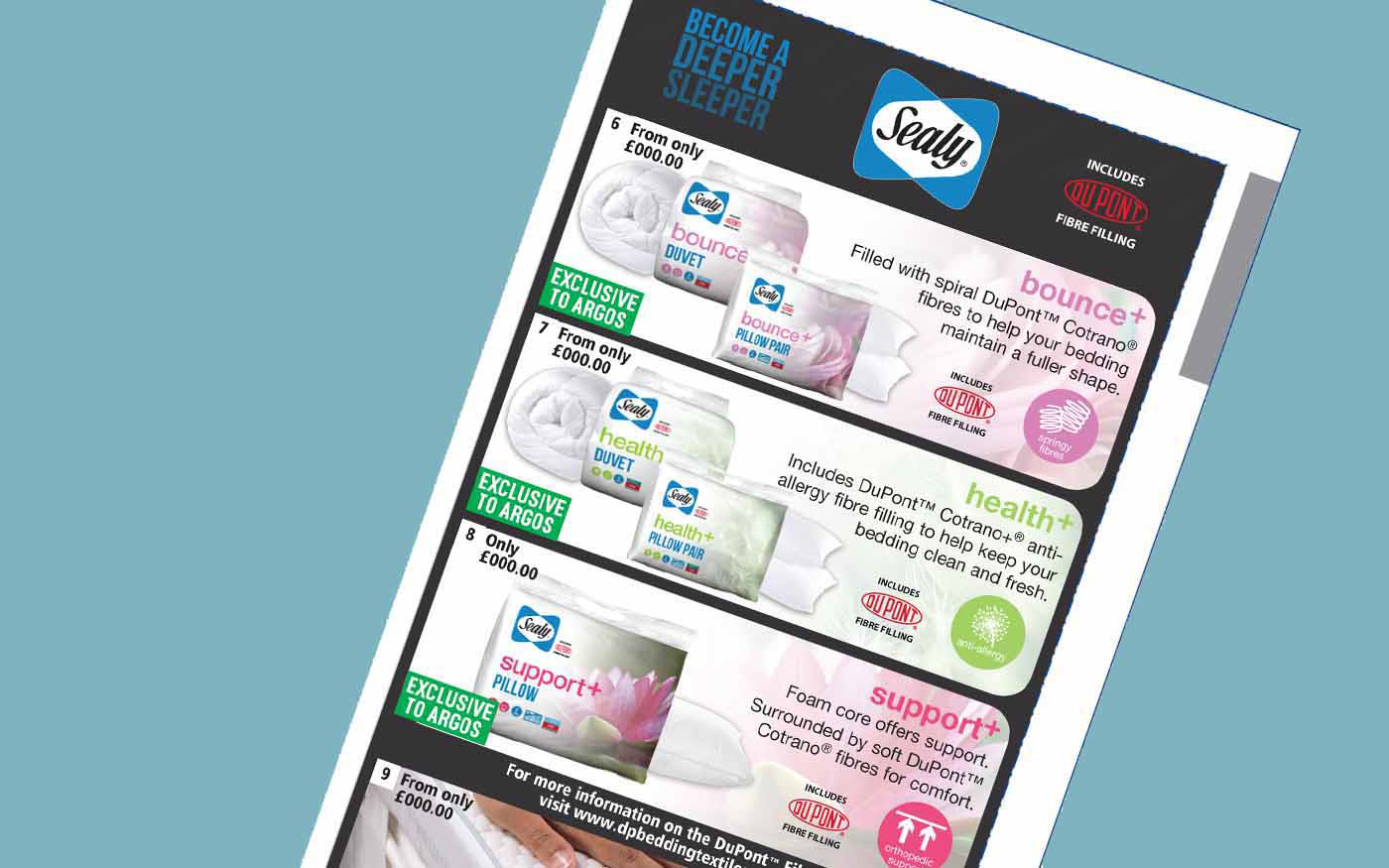 Your Designer


122 Norris Rd, Sale, Cheshire, M33 3GS


Tel:

 07411 994468 


Email: 

mrsreboyle@gmail.com