A man with a plan, but he needed some branding to help him start up this new business adventure, enter Your Designer.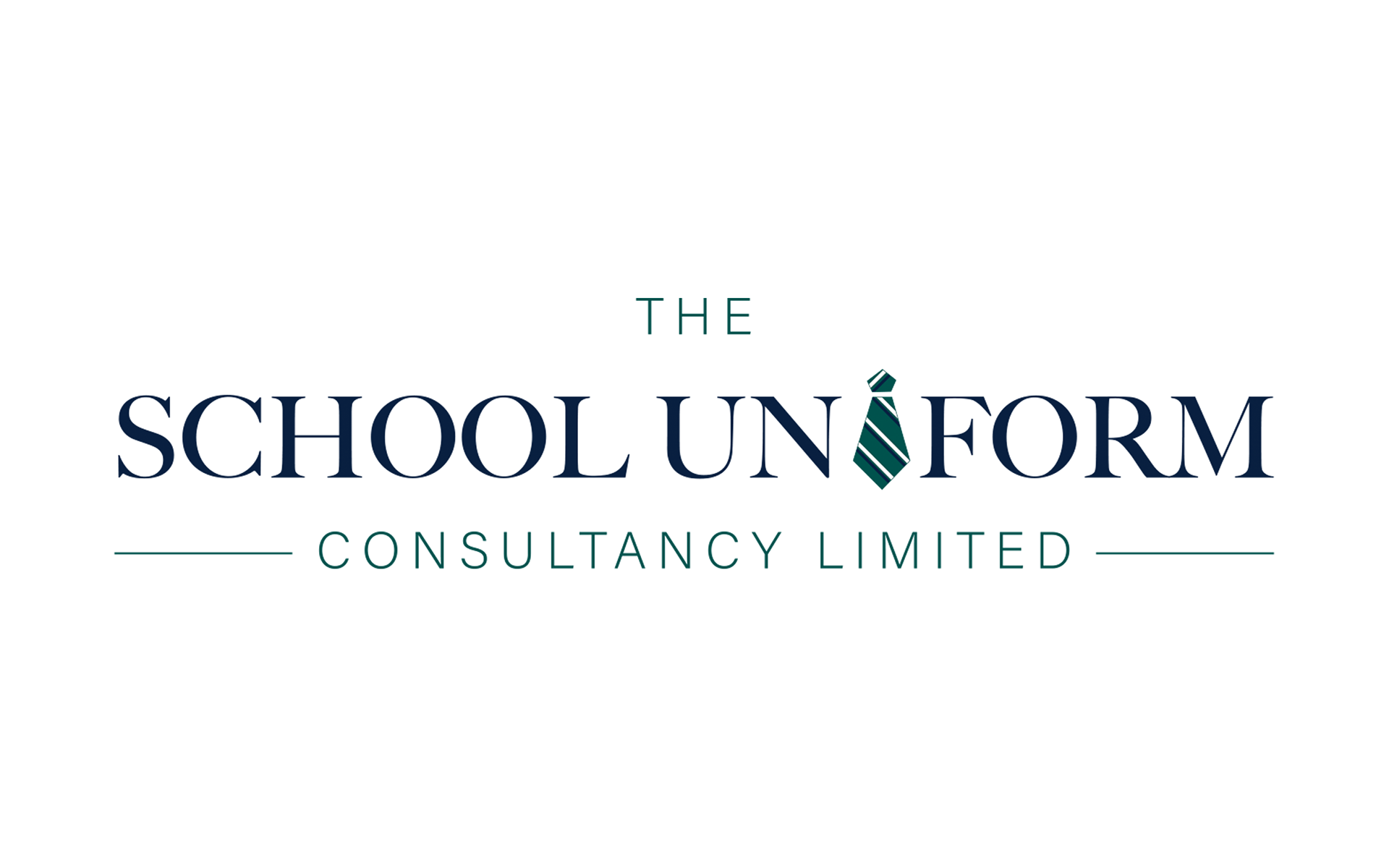 I loved working on this, adding a little fun to the logo.  Not making it too stuffy but keeping a professional elegance about it none the less.  The clothing brand needed to remain luxury and feel well established in order for people to trust and buy in to this.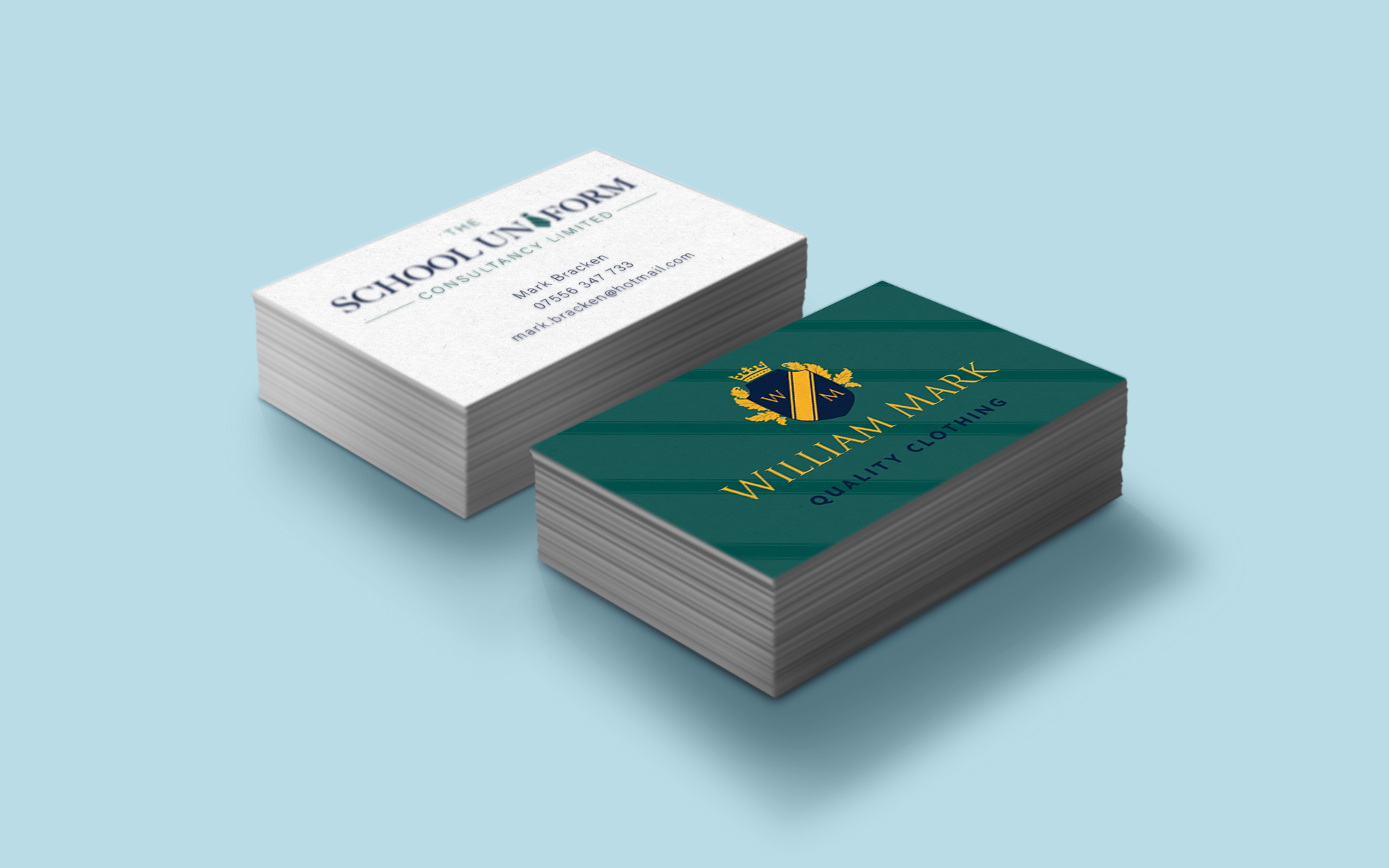 We worked through lots of ideas and had a few meetings to discuss the direction we needed to take. A perfect client to work with, knows what he wants but appreciates your skills as the designer to do your job.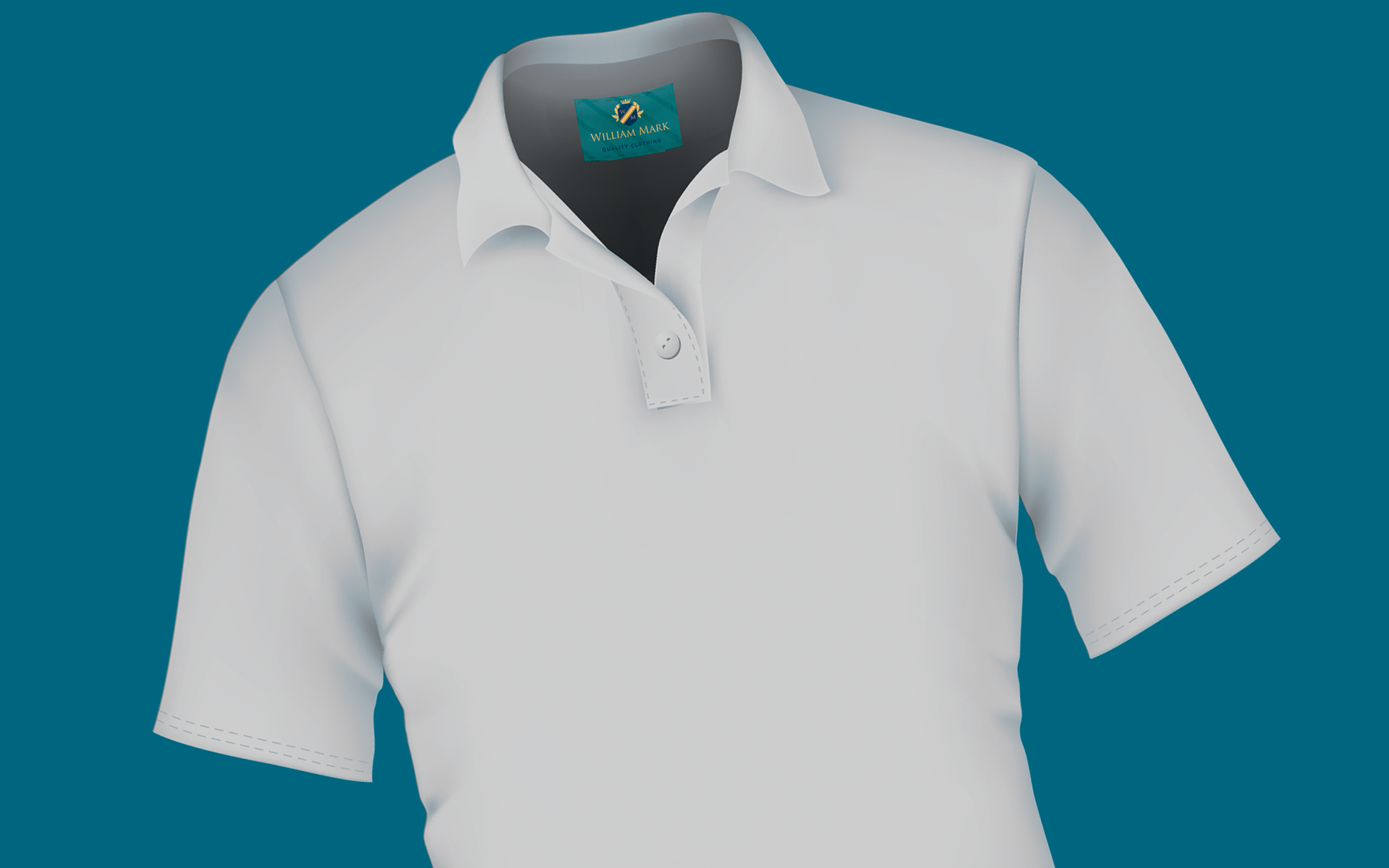 Your Designer


122 Norris Rd, Sale, Cheshire, M33 3GS


Tel:

 07411 994468 


Email: 

mrsreboyle@gmail.com