Logo and flyer design for a new business.
IPS provide pest control services to all types of business from domestic, commercial, to the food Industry, including field biologist inspections, pest control audits and pest awareness training.  Our aim is to carry out pest control with wildlife and the environment in mind only using toxic materials to Natural England's "Best Practice Guide".  To provide a high quaility pest control service with consideration to the local wildlife and environment.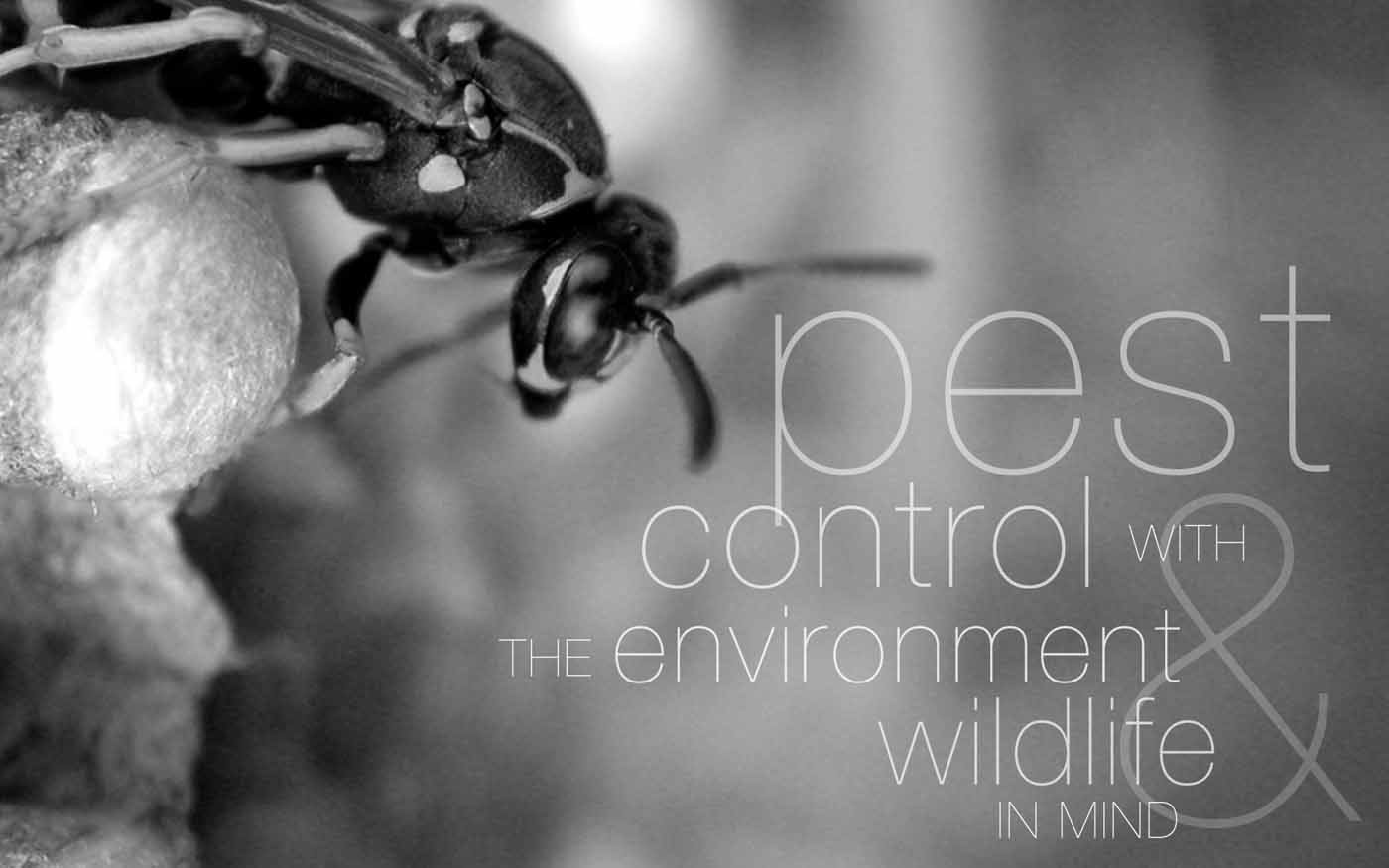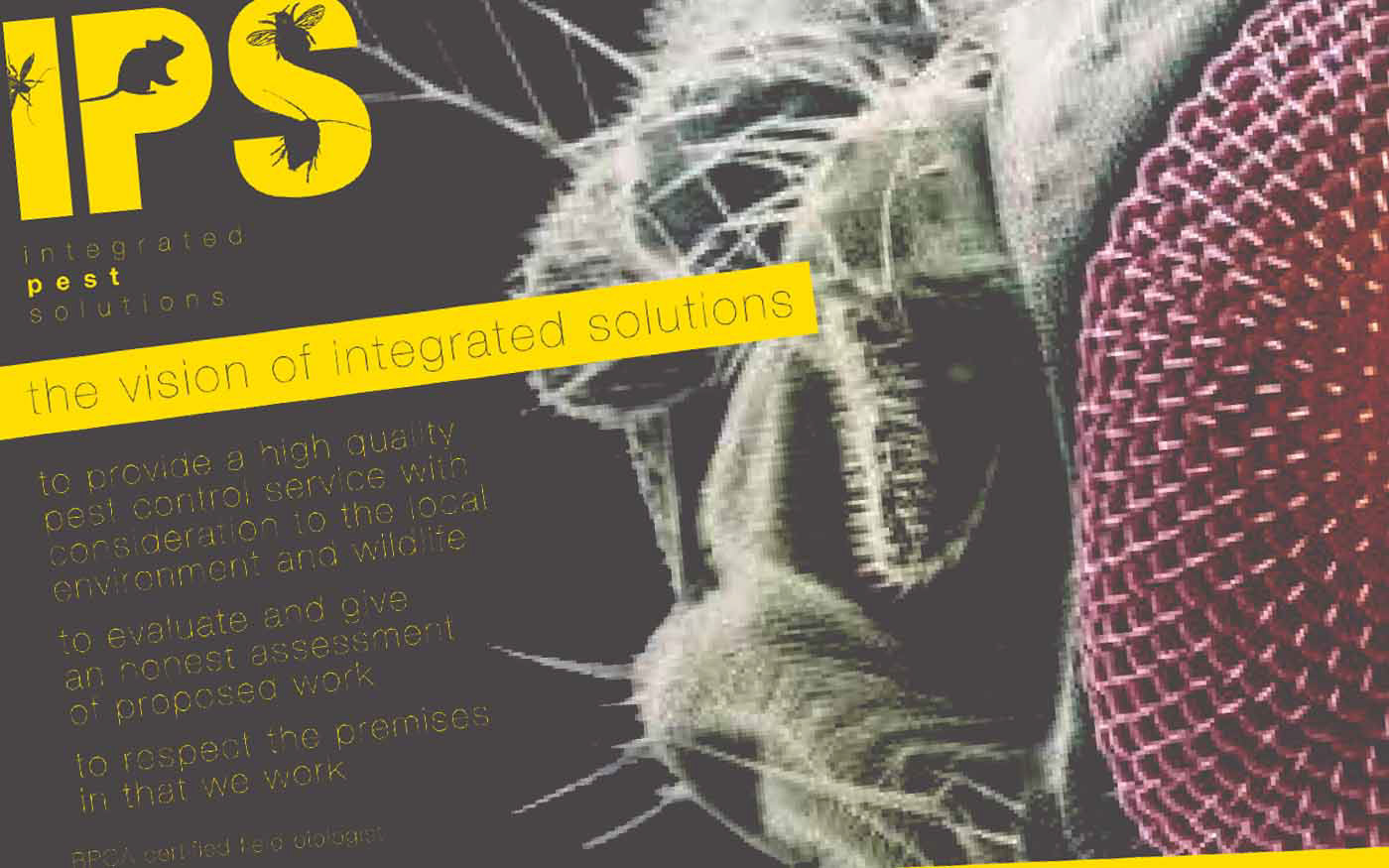 I love creating brands for new businesses, allowing them to achieve their full potential and strive to success.  This was a great brief that allowed me to really be clever and creative with the logo design to really picture exactly what the business is about.  The next project was to design a leaflet and flyer.  This allowed for even more creativity, working with unusual images to create exciting and striking print collateral.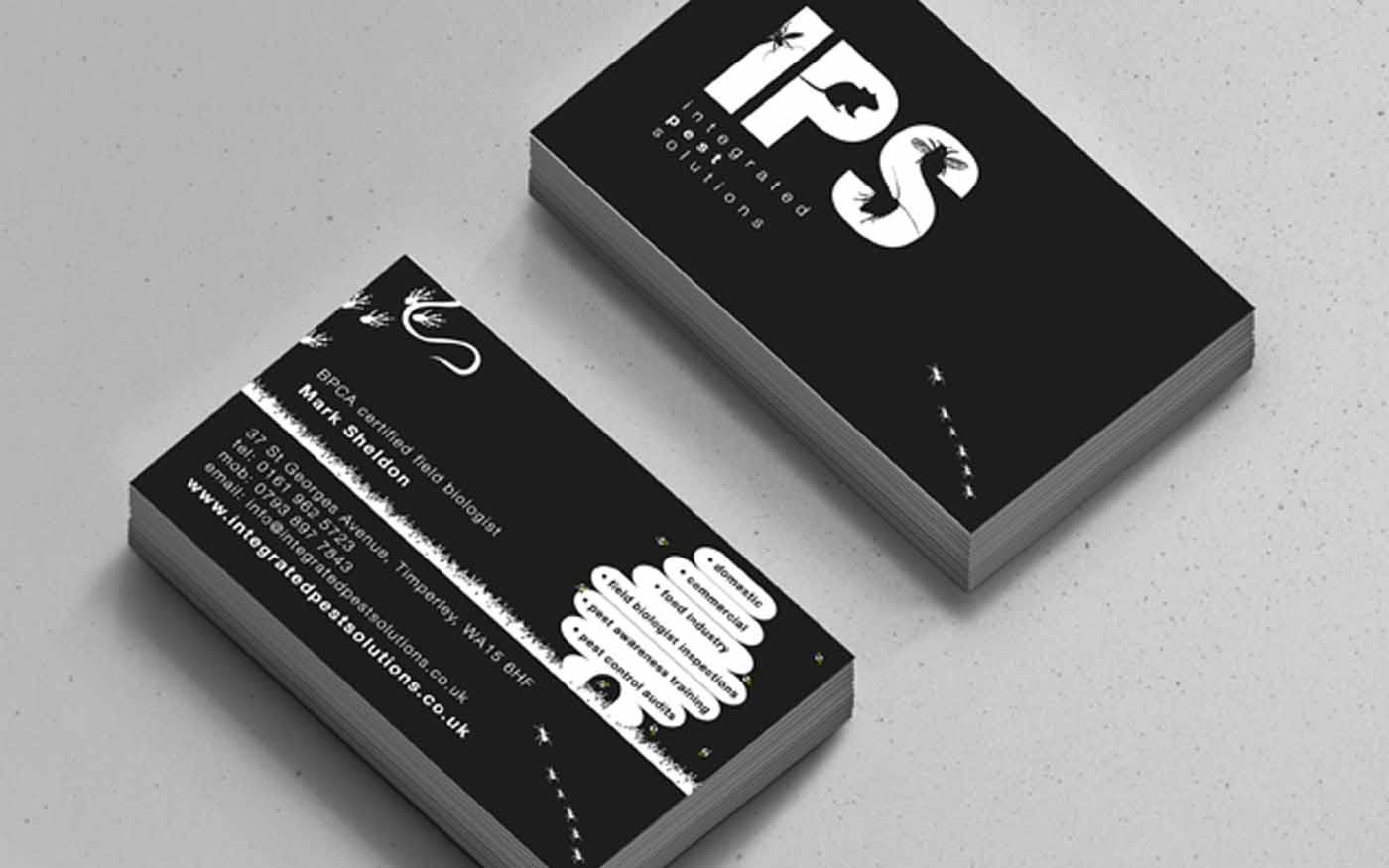 "I would not hesitate to recommend Rachel to other businesses as she has an efficient, creative and 
cost effective attitude to her clients."
Your Designer


122 Norris Rd, Sale, Cheshire, M33 3GS


Tel:

 07411 994468 


Email: 

mrsreboyle@gmail.com