Even as a small business it's important to support your local community and local charities.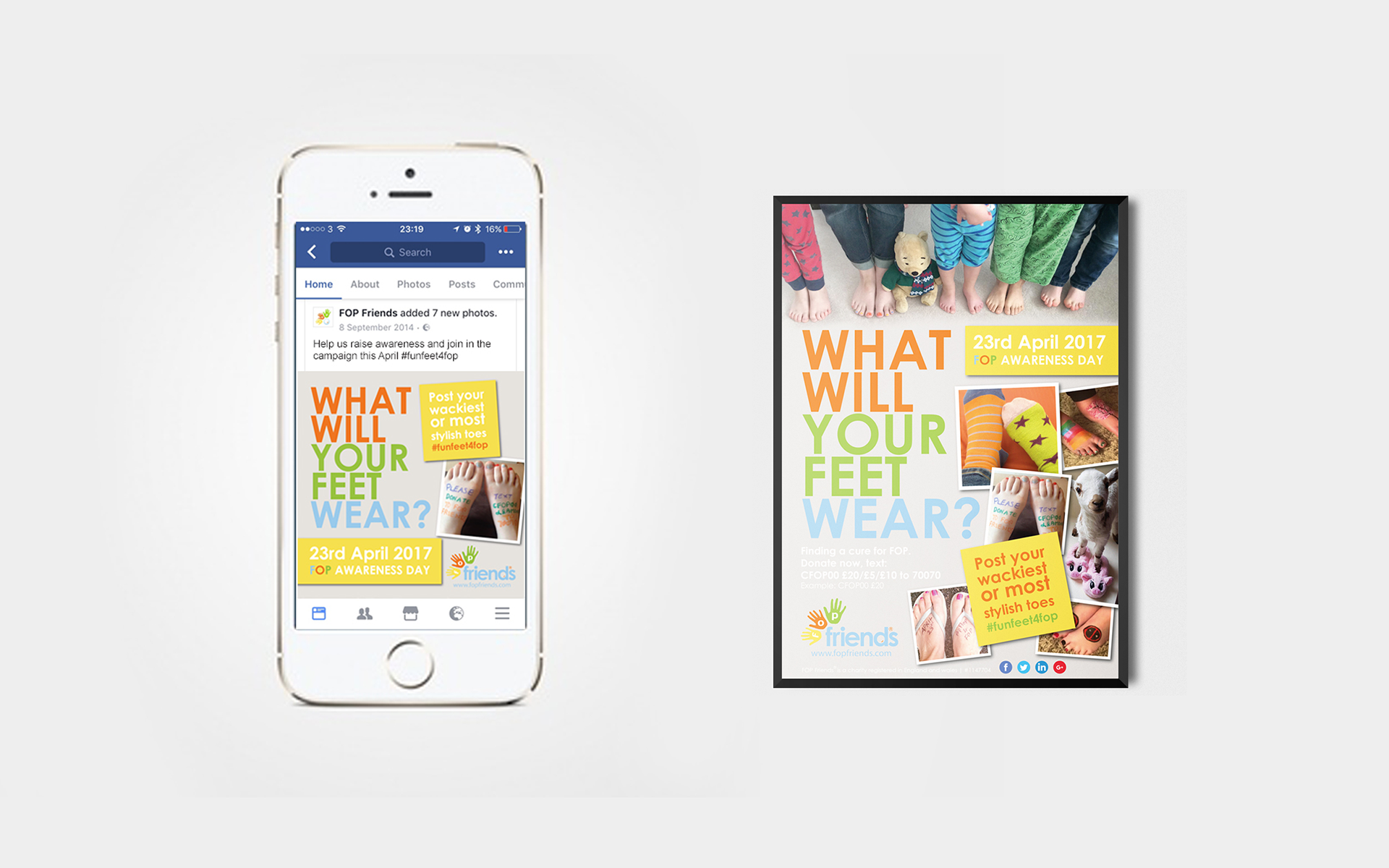 Just like the charity it was key to create awareness, get people involved on social media and get some much needed funds for an amazing cause.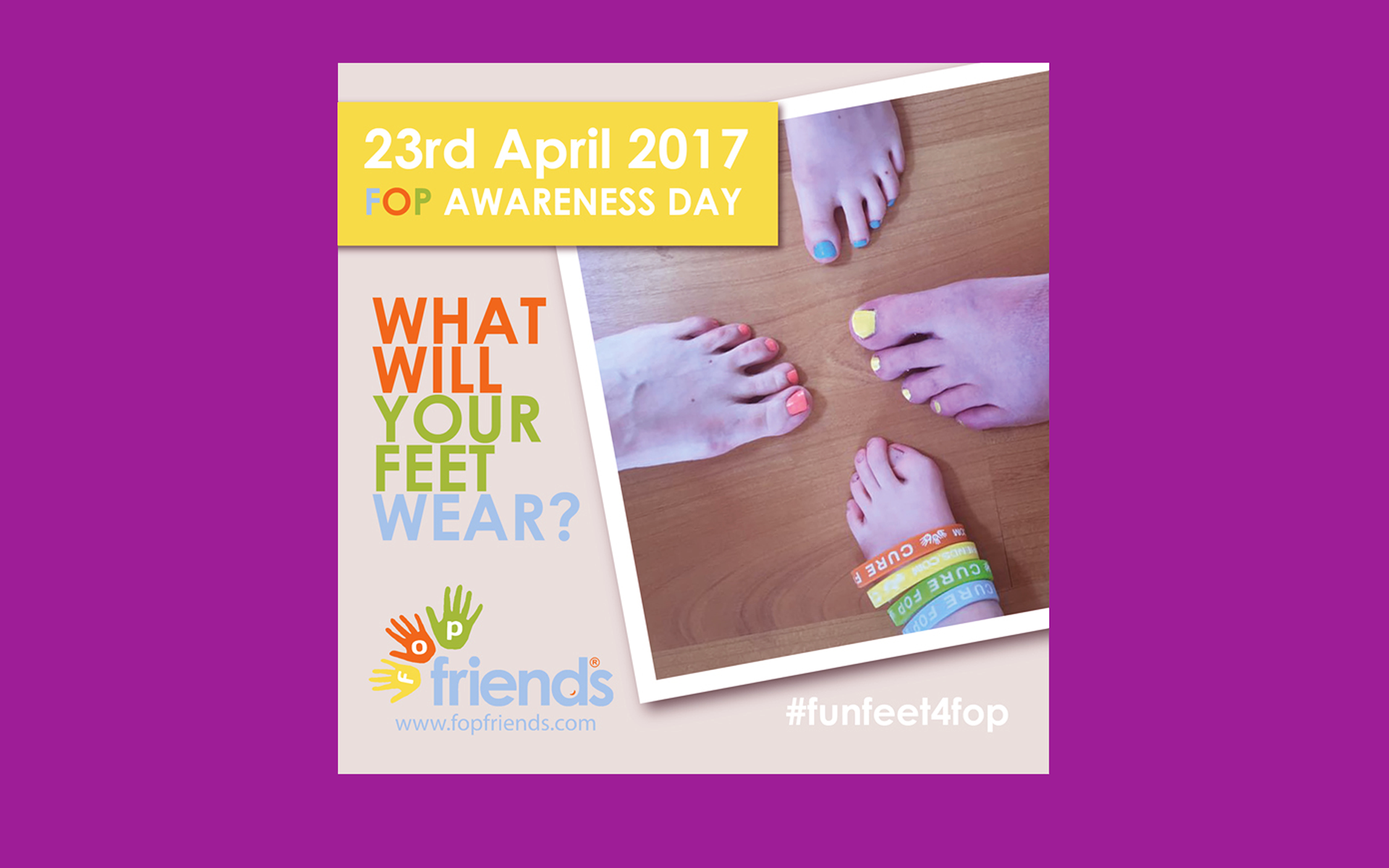 Love and determination drive this small charity, however they know how to have fun and keep their friends smiling.  I feel this campaign embodied this fun and friendly charity and hopefully engaged with people to do their bit through bright playful graphics.                                                                   
Your Designer


122 Norris Rd, Sale, Cheshire, M33 3GS


Tel:

 07411 994468 


Email: 

mrsreboyle@gmail.com