Luxury packaging and promotional leaflet designs for duvet sets, plain dye bedding, duvets, pillows and toppers.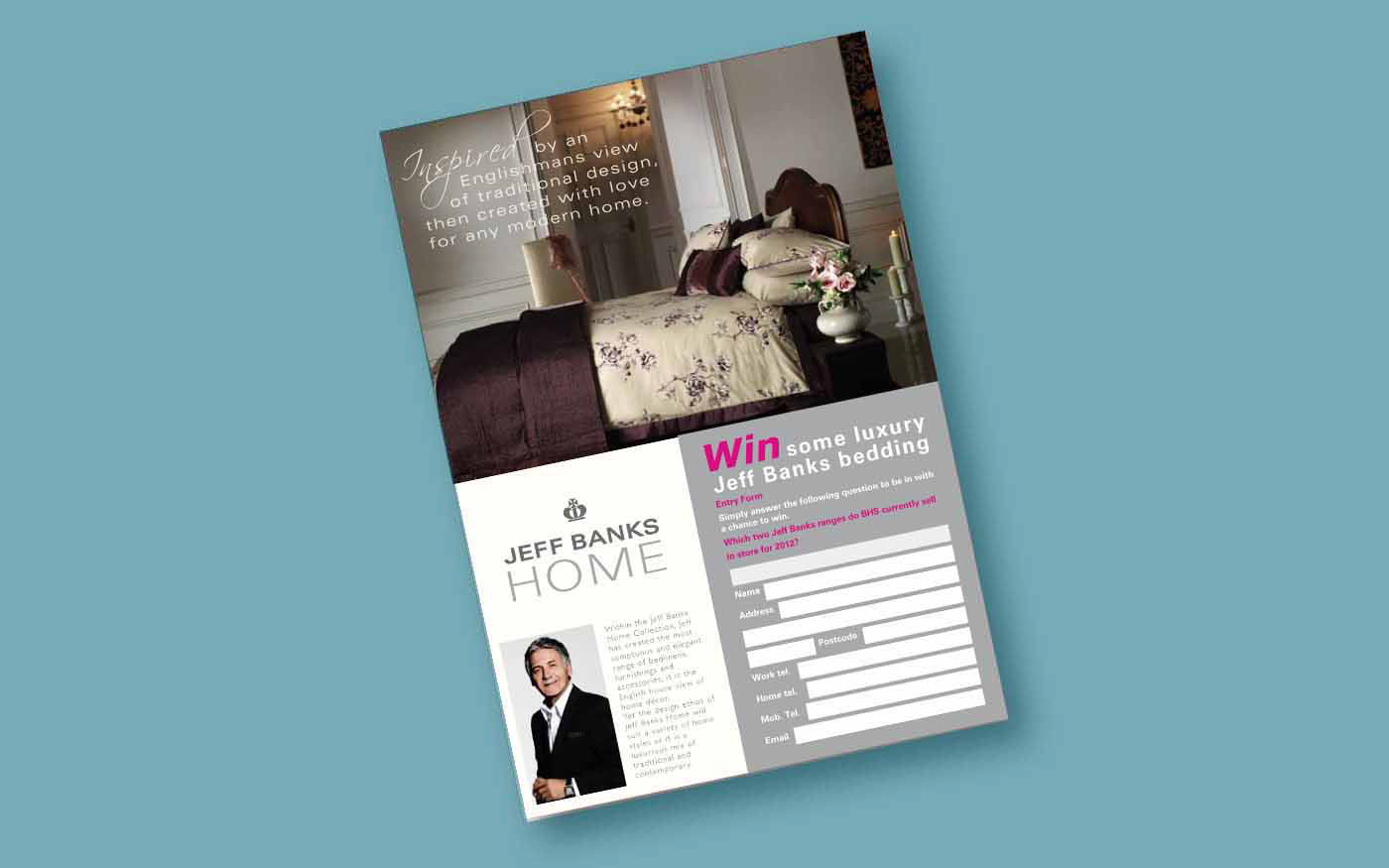 Jeff Banks Home is a collection of Homeware that draws not only on his decades of design experience but also a feel for contemporary British design. The bedding designs ta
ke inspiration from Jeff's fashion background and from the many places he has travelled over th
e years.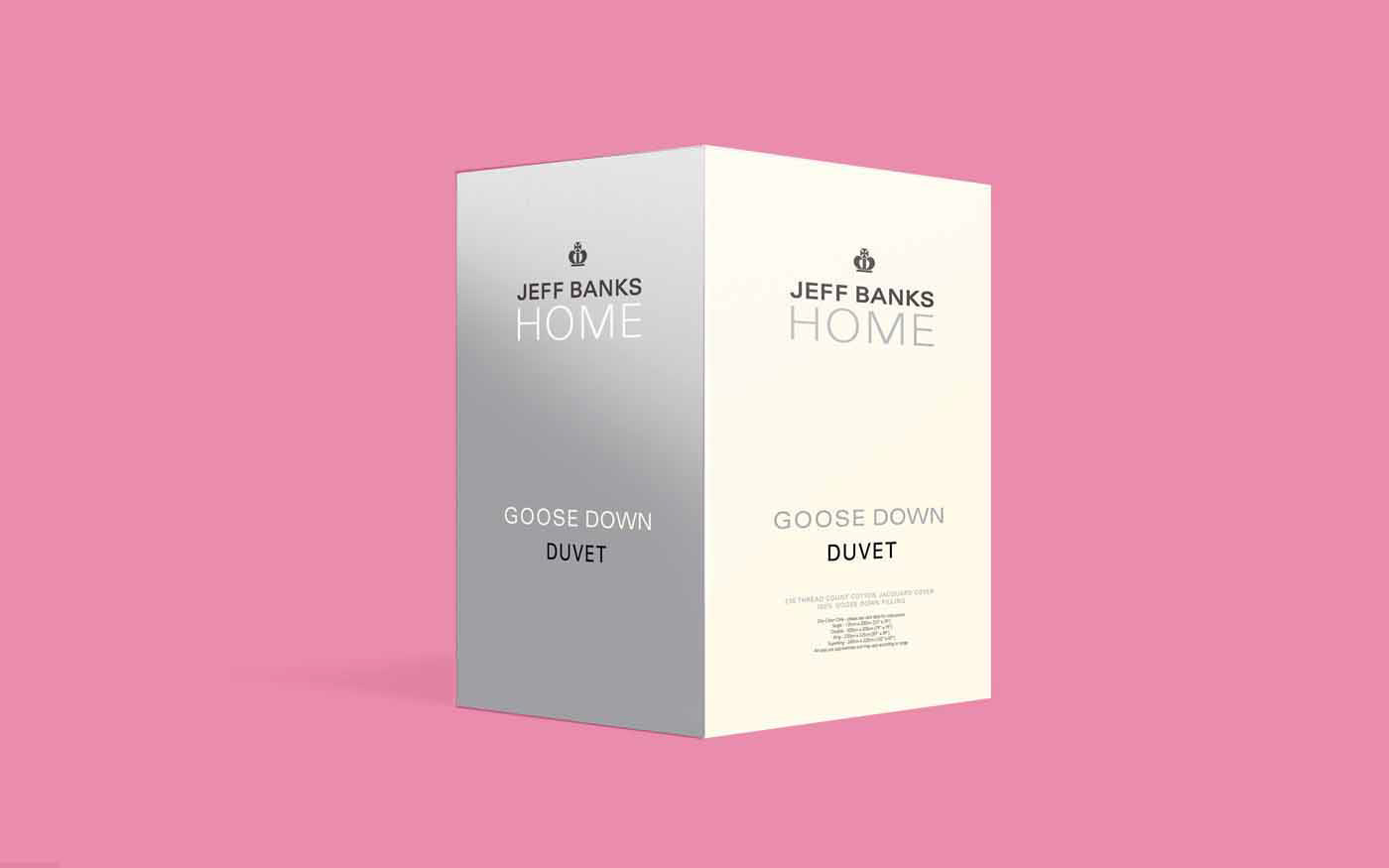 To maintain the brands stylish, contemporary look across the packaging, I used minimal designs with luxury finishes, like a silver foiling or expensive paper stock.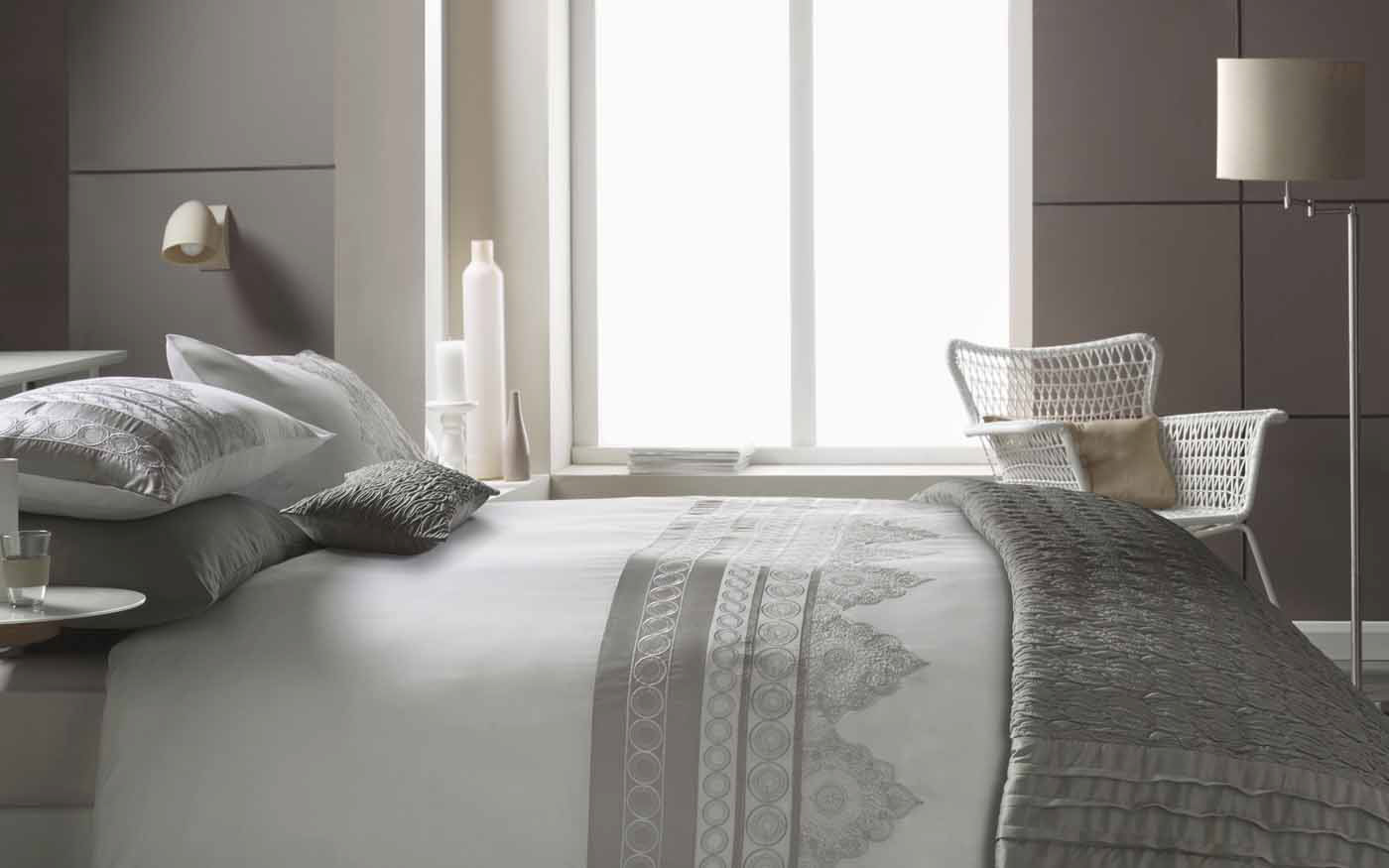 The flyers or brochures for Jeff Banks Home were designed around the strong photography.  Using a simple design allows the bedding to really shine and the marketing message to be communicated quickly.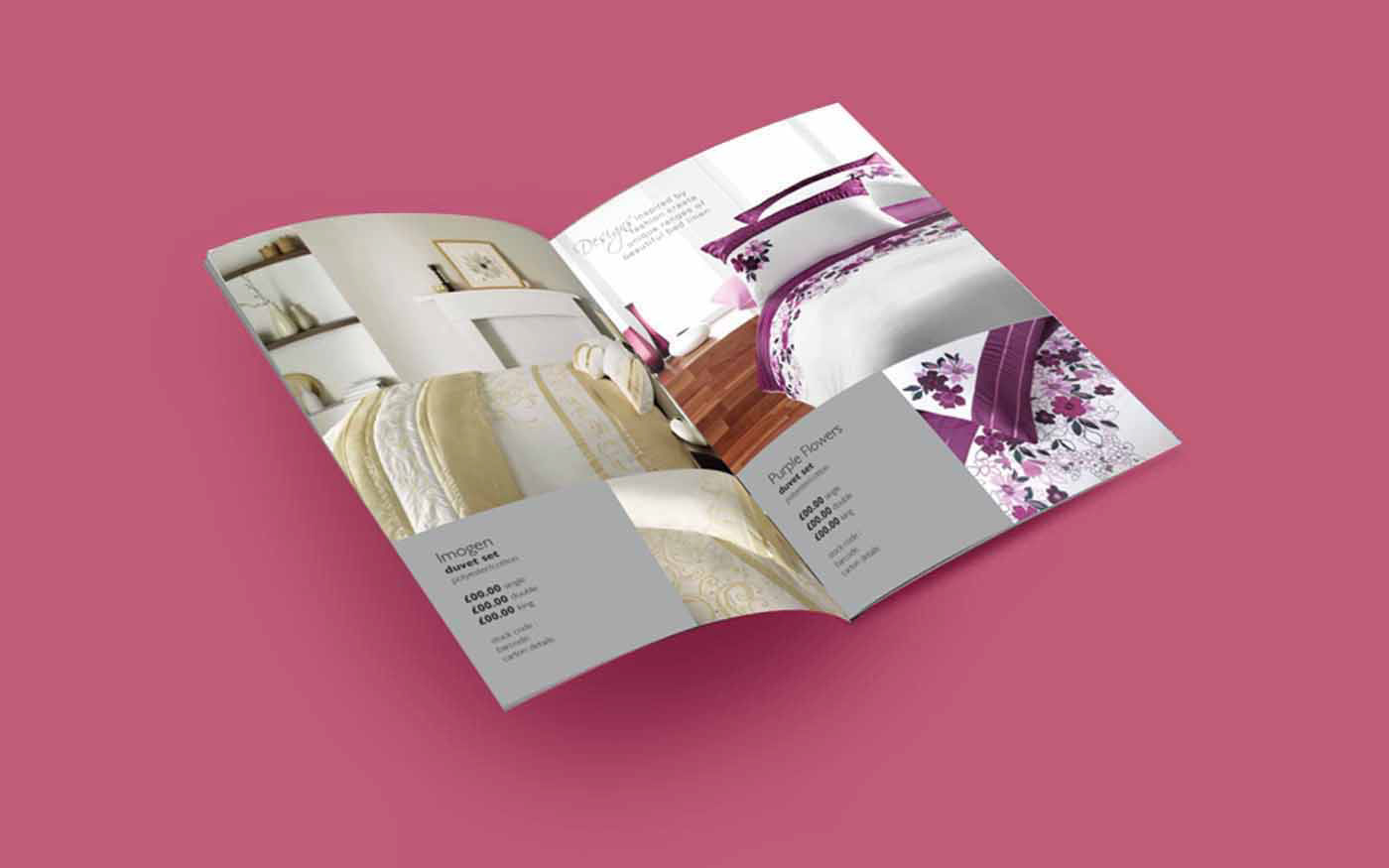 Your Designer


122 Norris Rd, Sale, Cheshire, M33 3GS


Tel:

 07411 994468 


Email: 

mrsreboyle@gmail.com