Logo designs across various sectors of a new business and flyer design to promote the business.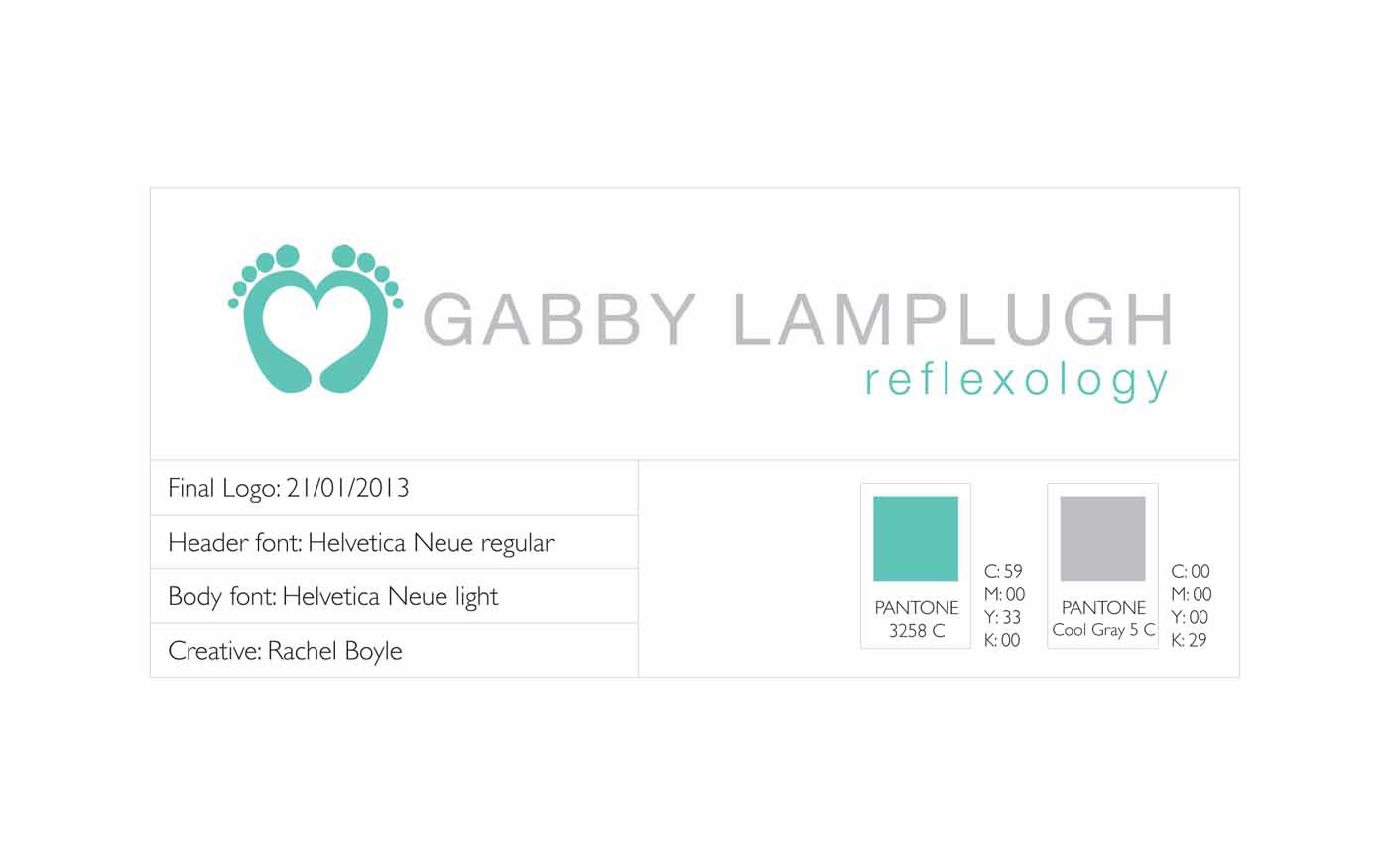 Gabby first became interested in reflexology in 2008. She had suffered several miscarriages and was looking for a complementary therapy which could help cope with the stress and worry that this was causing and hopefully to help address the underlying medical cause. Although reflexology cannot claim to cure any medical condition, it is thought that it may help to restore balance to the body in particular to hormone inbalances. After several sessions Gabby fell pregnant again and was able to see the pregnancy through to full term. Because of this success, Gabby felt driven to look into reflexology in more detail and decided to train as a reflexologist. She qualified in 2009, 10 weeks after giving birth to her first child.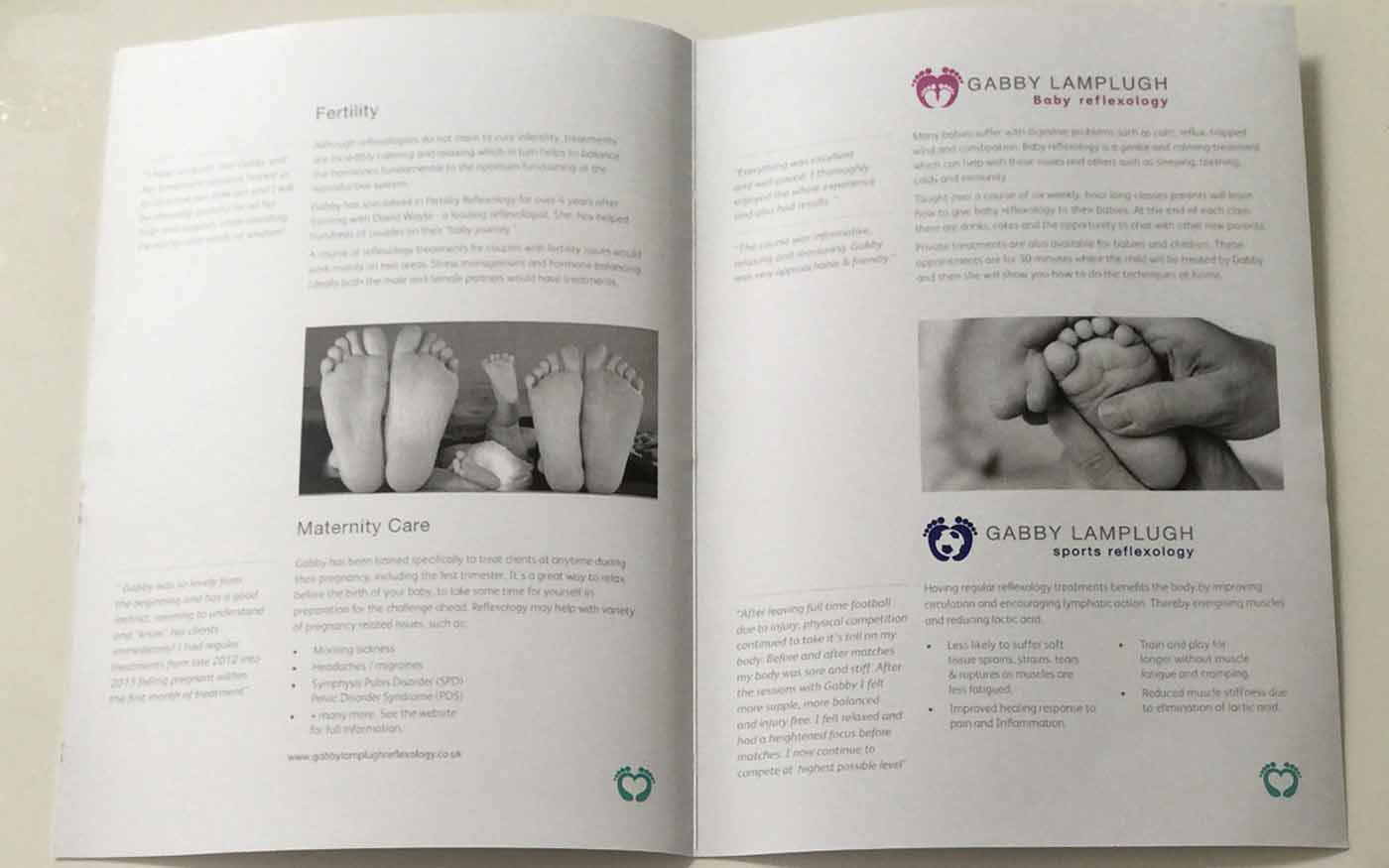 Gabby, still driven by the success of the business, went on to specialise in sports reflexology, acupuncture and a consultancy for new business'.  New logos were designed for the new areas of business, that had their own identity.  In order to link them together as a group I used the same font, weight and size.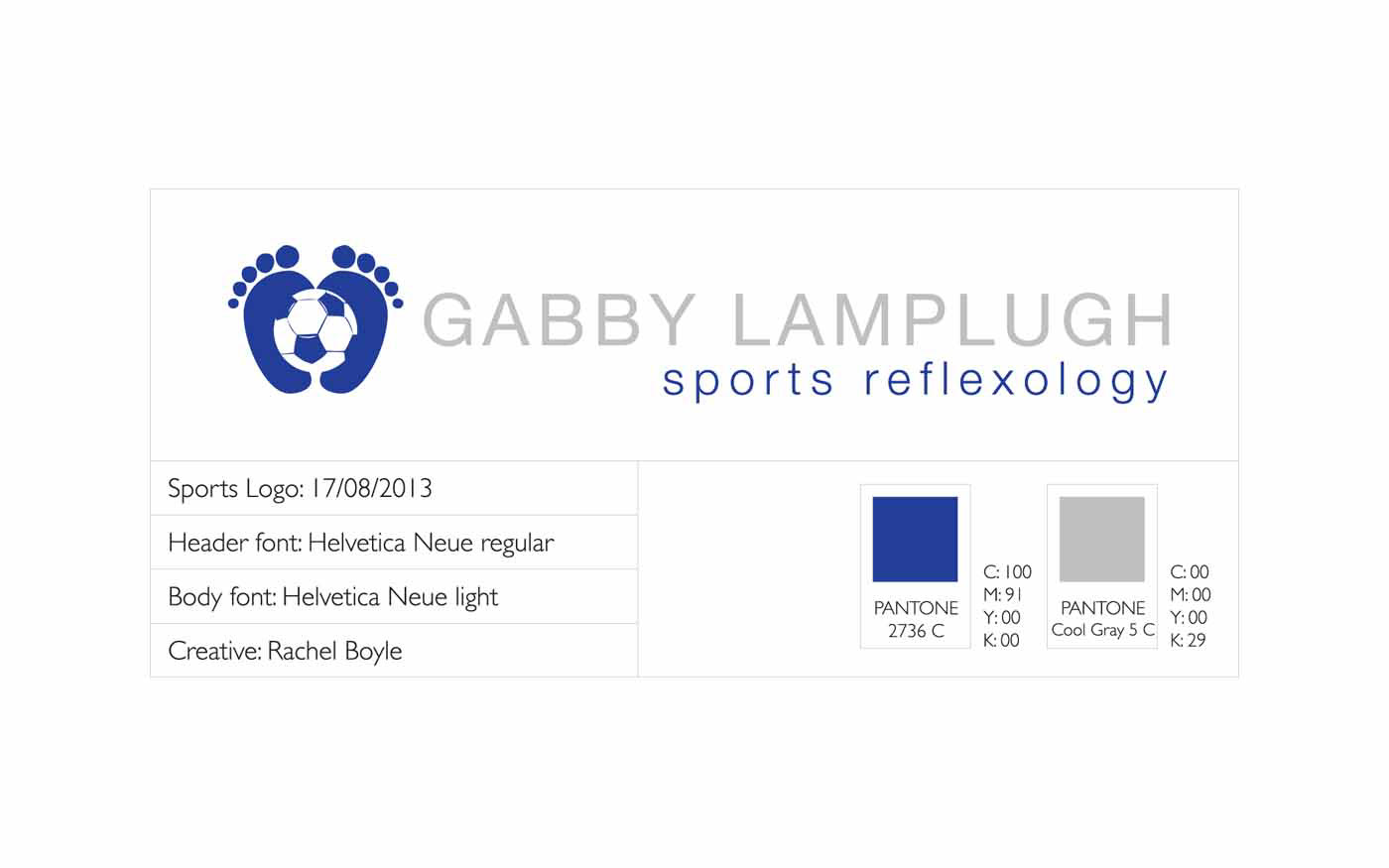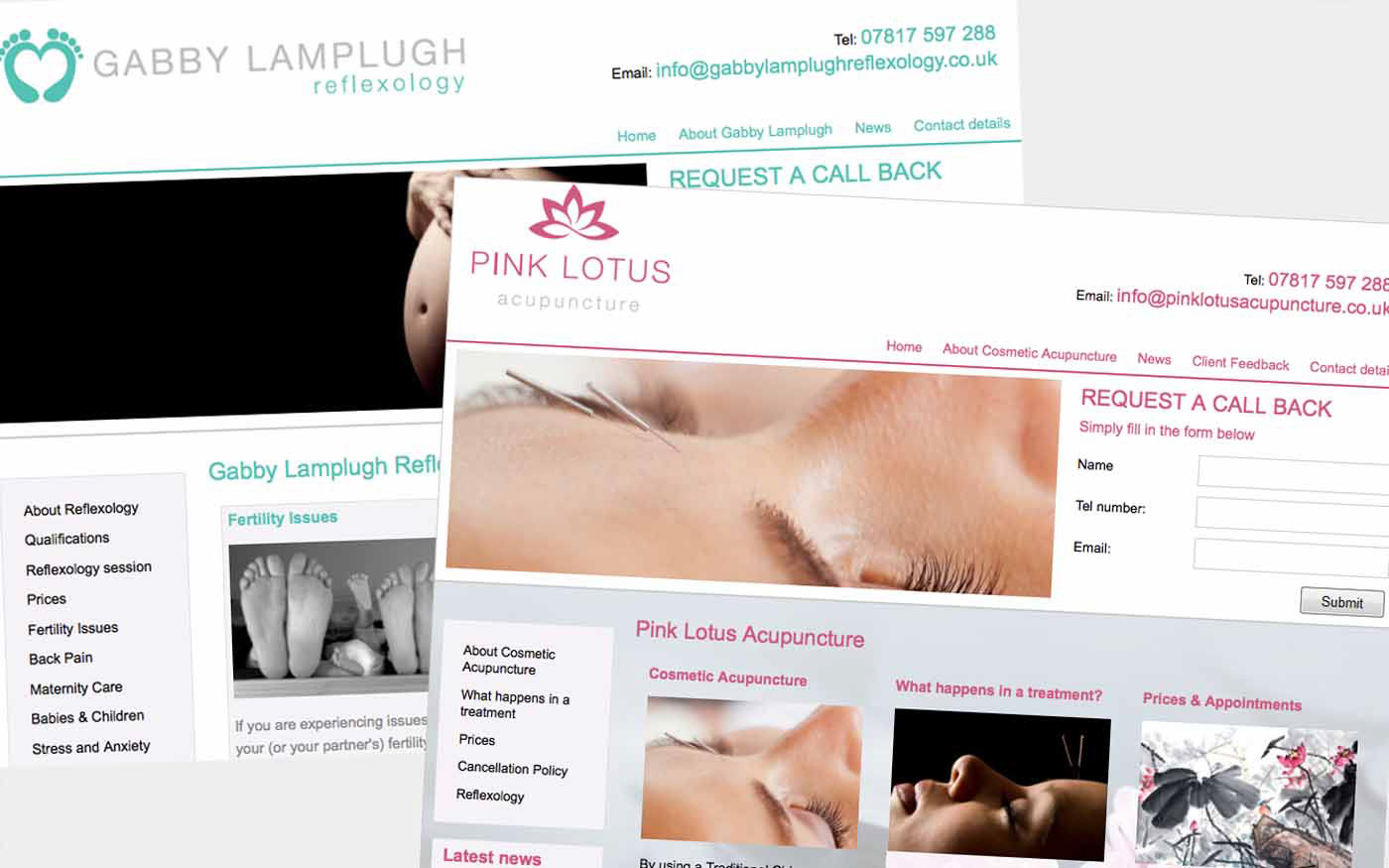 I also designed some business stationery for New Shoots Consultancy.  Gabby loved the logo and wanted to keep the same narrative running through all the designs.  Keeping the graphics bright and eye catching made the designs and ultimately the business memorable.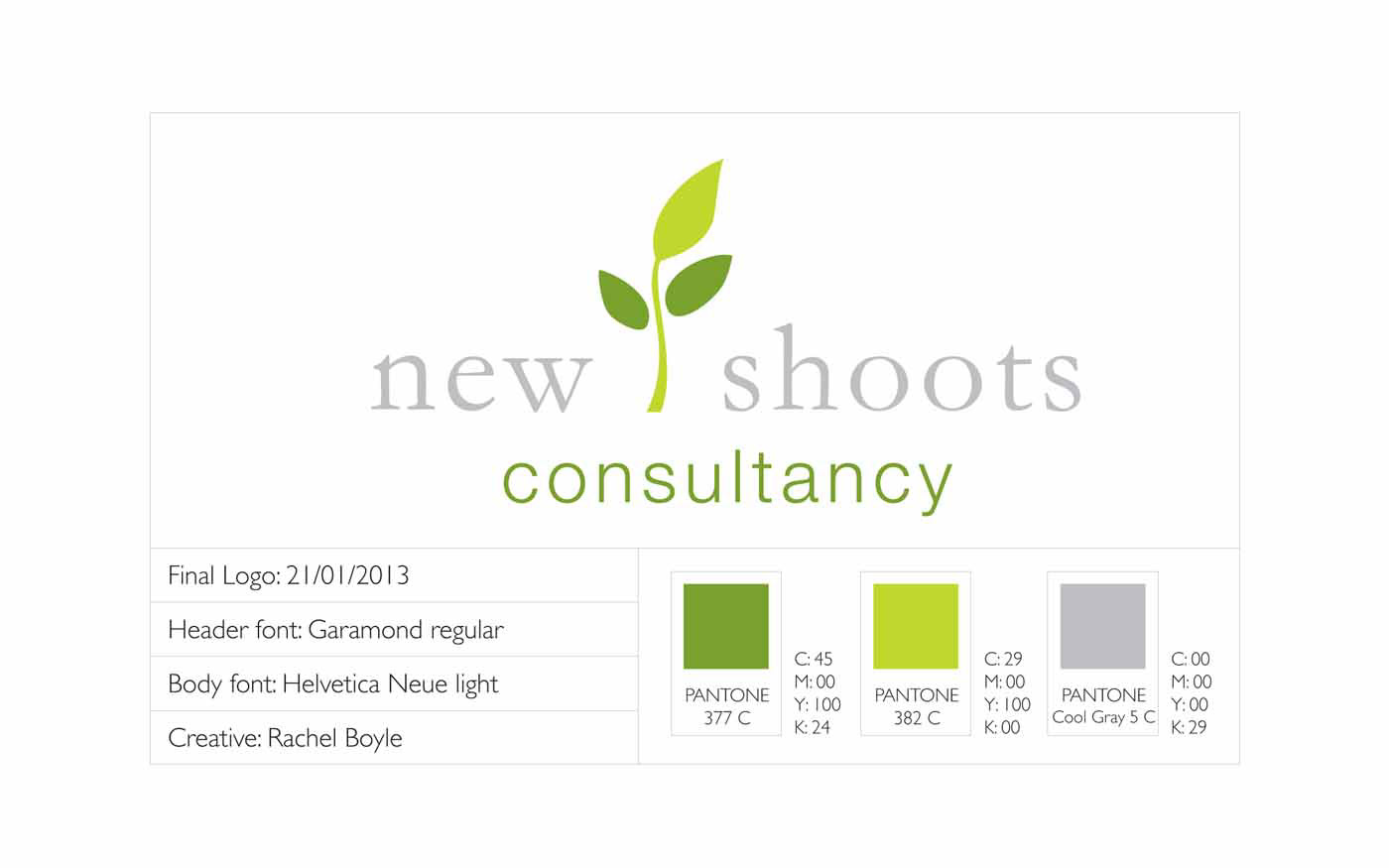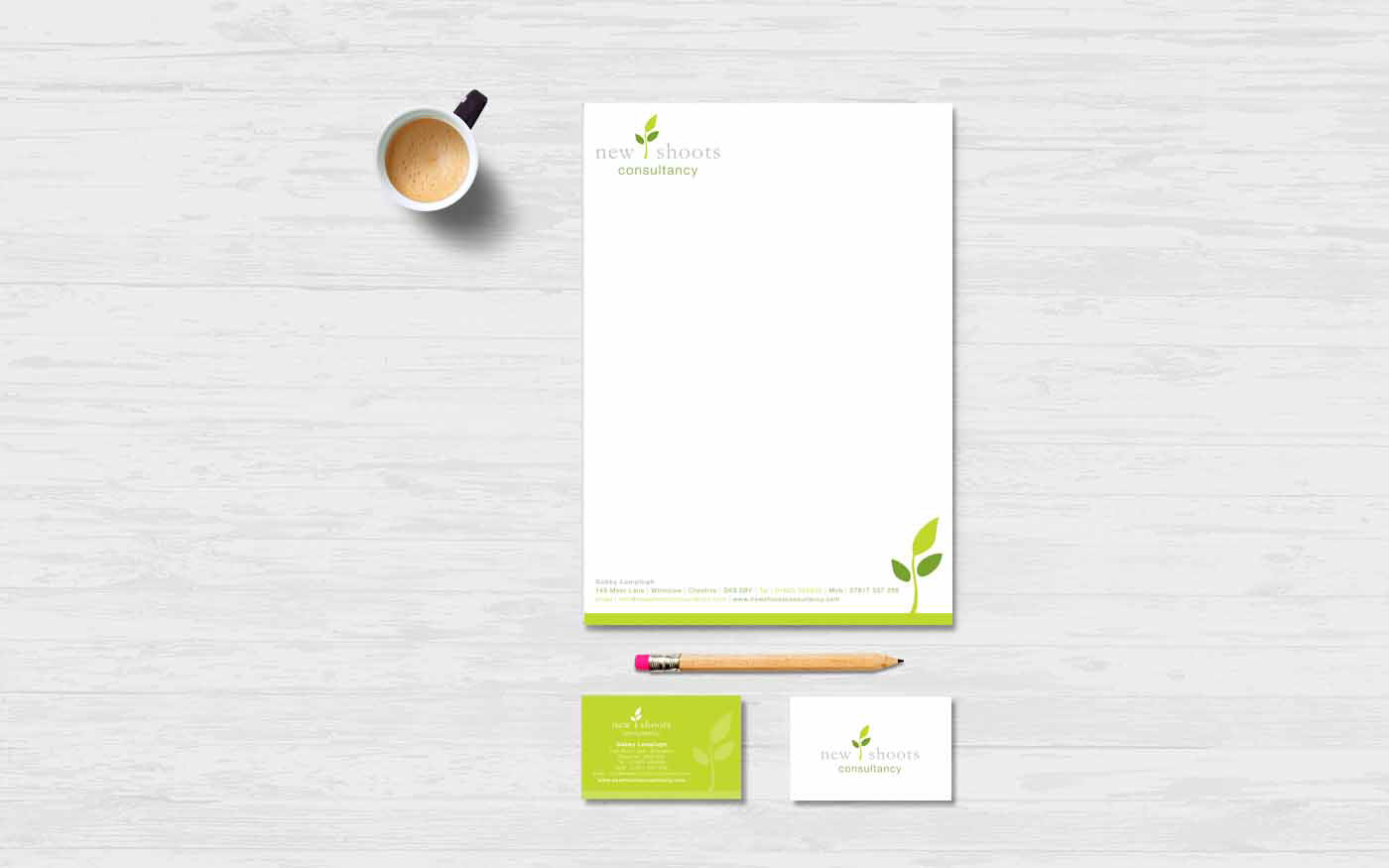 Our last project was to design a flyer to promote her new acupuncture business.  I really enjoyed working on this and think the end result is a great example of designer and client working together for the best results.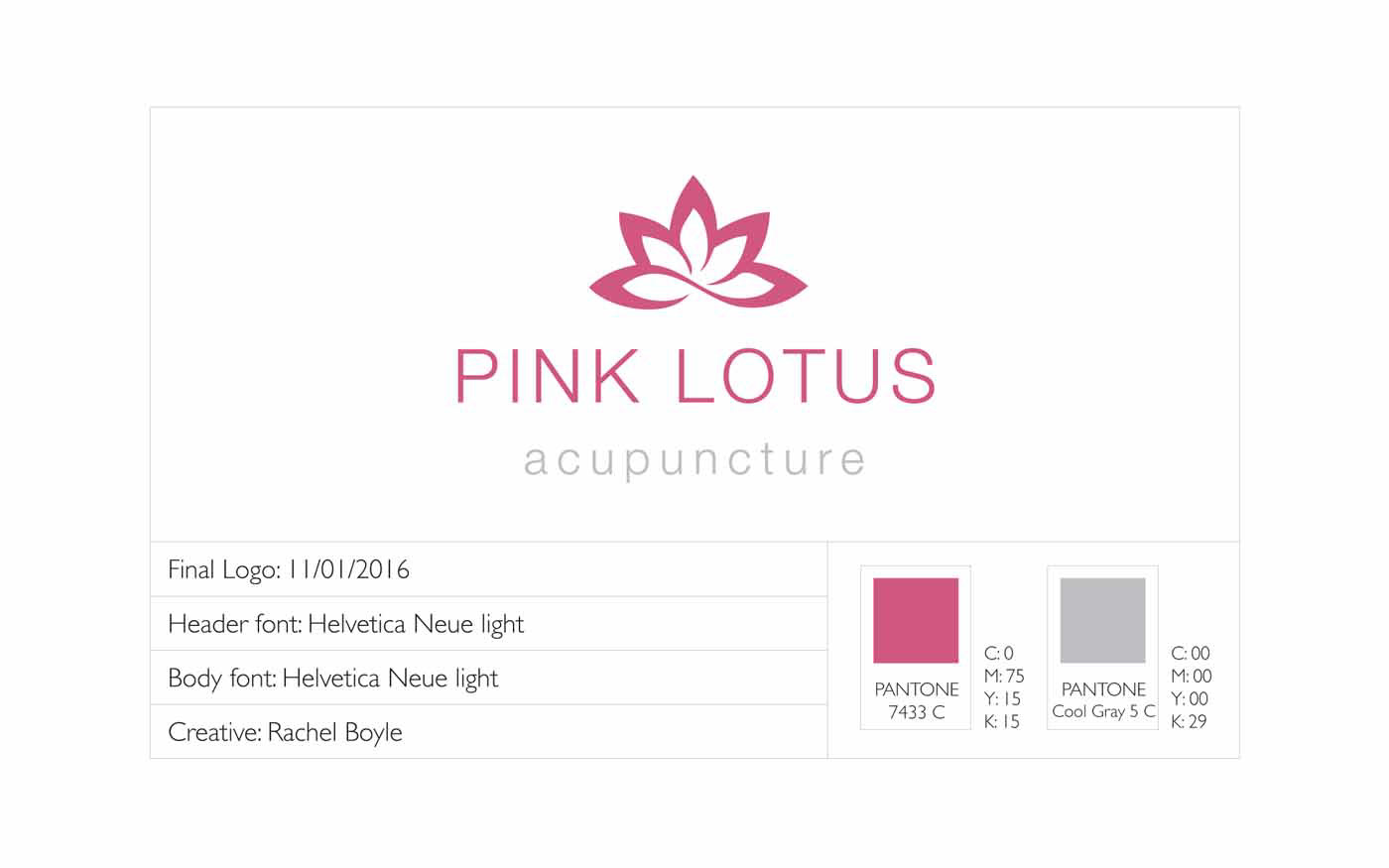 "She quickly understood what I was looking for and created several different possibilities within a very short timescale."
Gabby Lamplugh, Reflexology
Your Designer


122 Norris Rd, Sale, Cheshire, M33 3GS


Tel:

 07411 994468 


Email: 

mrsreboyle@gmail.com