Promotional artwork for the hottest ticket in town.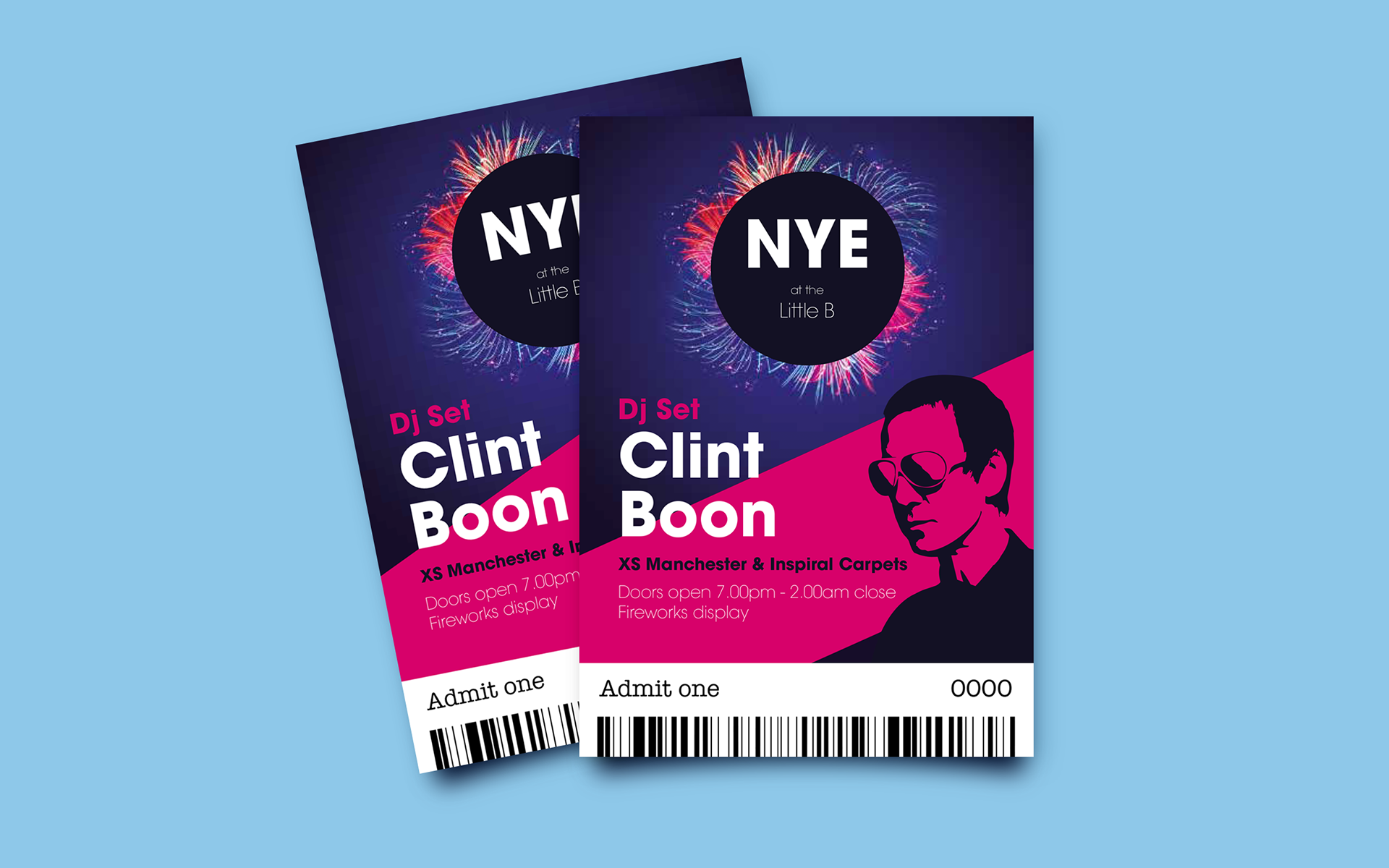 A popular pub in Sale wanted some eye-catching artwork to shout about the great DJ they had booked for New Year's Eve 2017.  The brief was to really highlight the act through graphical illustration and keep the colours bright.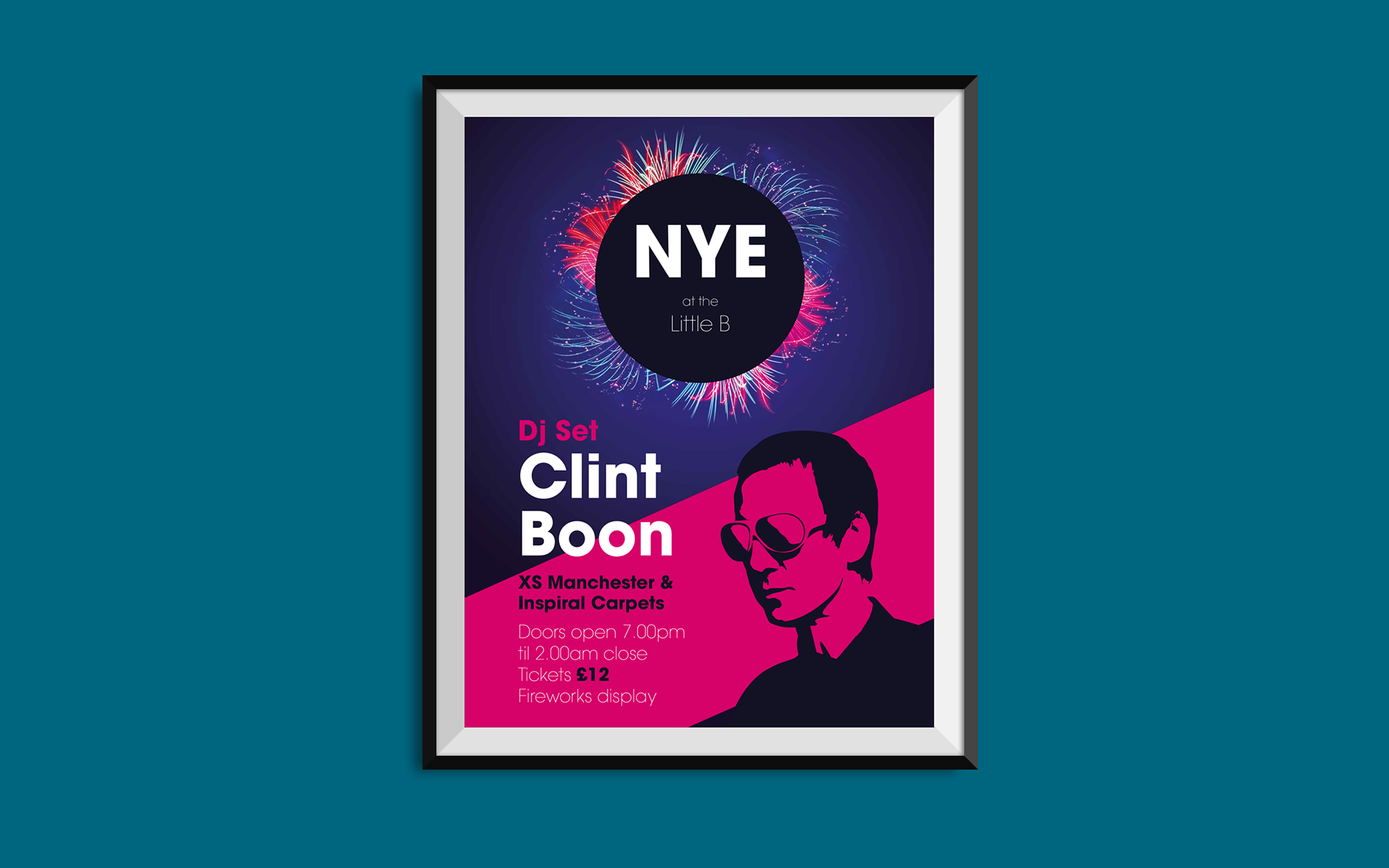 It was important that the evening's entertainment was clearly something to shout about but also the balance of things on offer were still there.  With food and fireworks this was always going to be night to remember.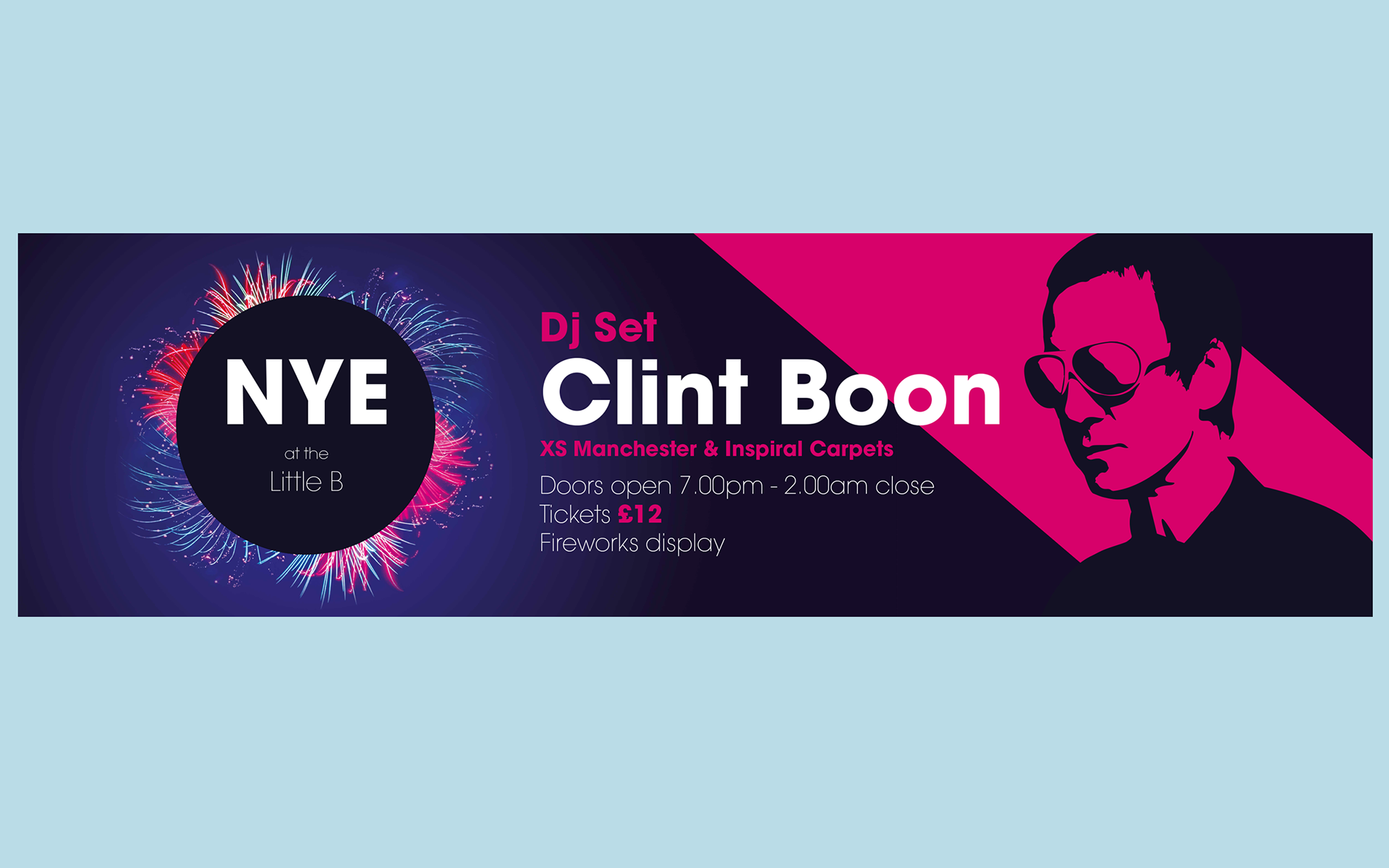 The promotion materials were not only for the outdoor banners but also for posters used inside and the tickets sold to people wanting to come to the event of the year.  A fantastic creative job, all about my favourite city and a great Manchester music inspiration.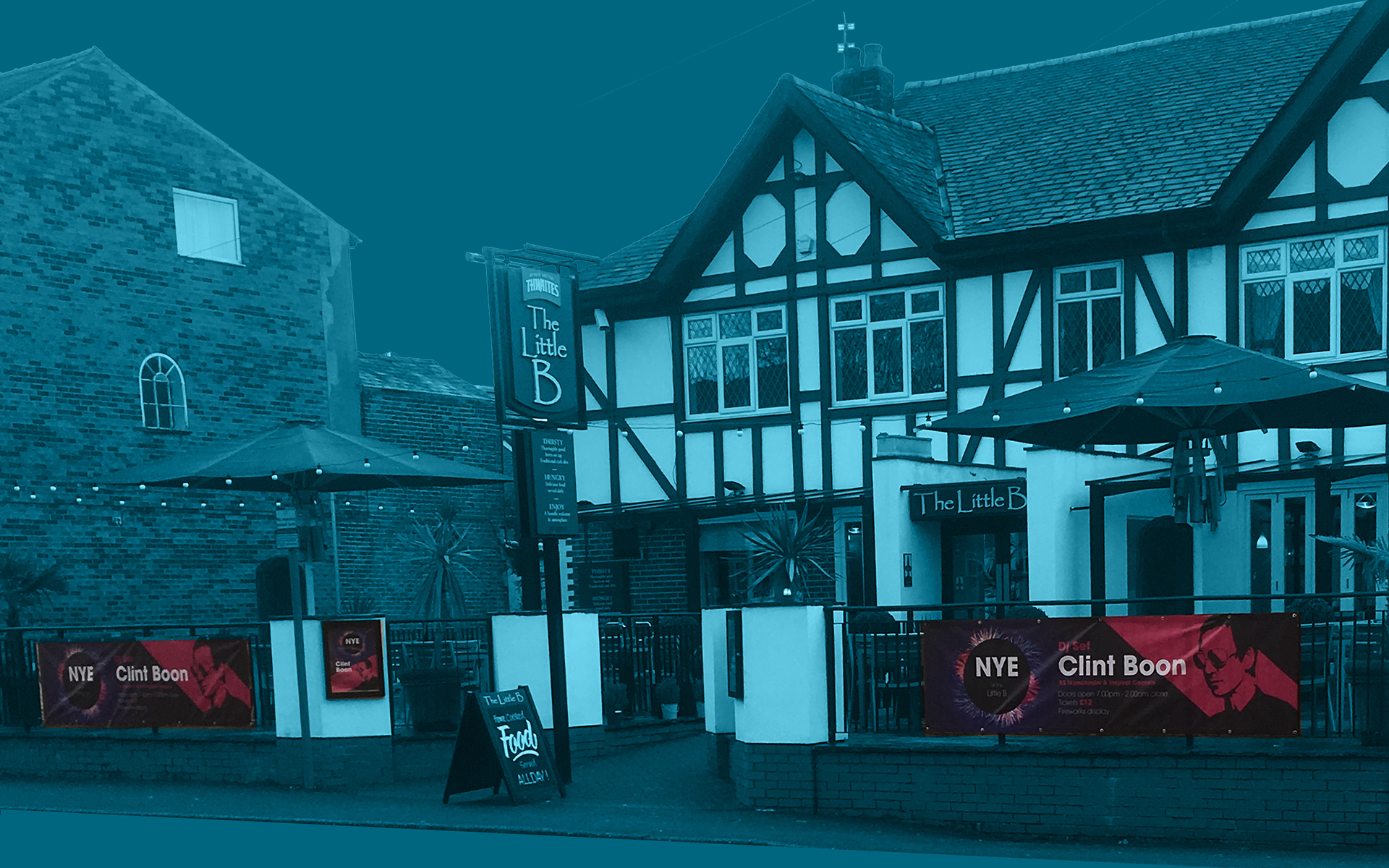 Your Designer


122 Norris Rd, Sale, Cheshire, M33 3GS


Tel:

 07411 994468 


Email: 

mrsreboyle@gmail.com