Unique bedding packaging concepts and visuals for a new luxury brand.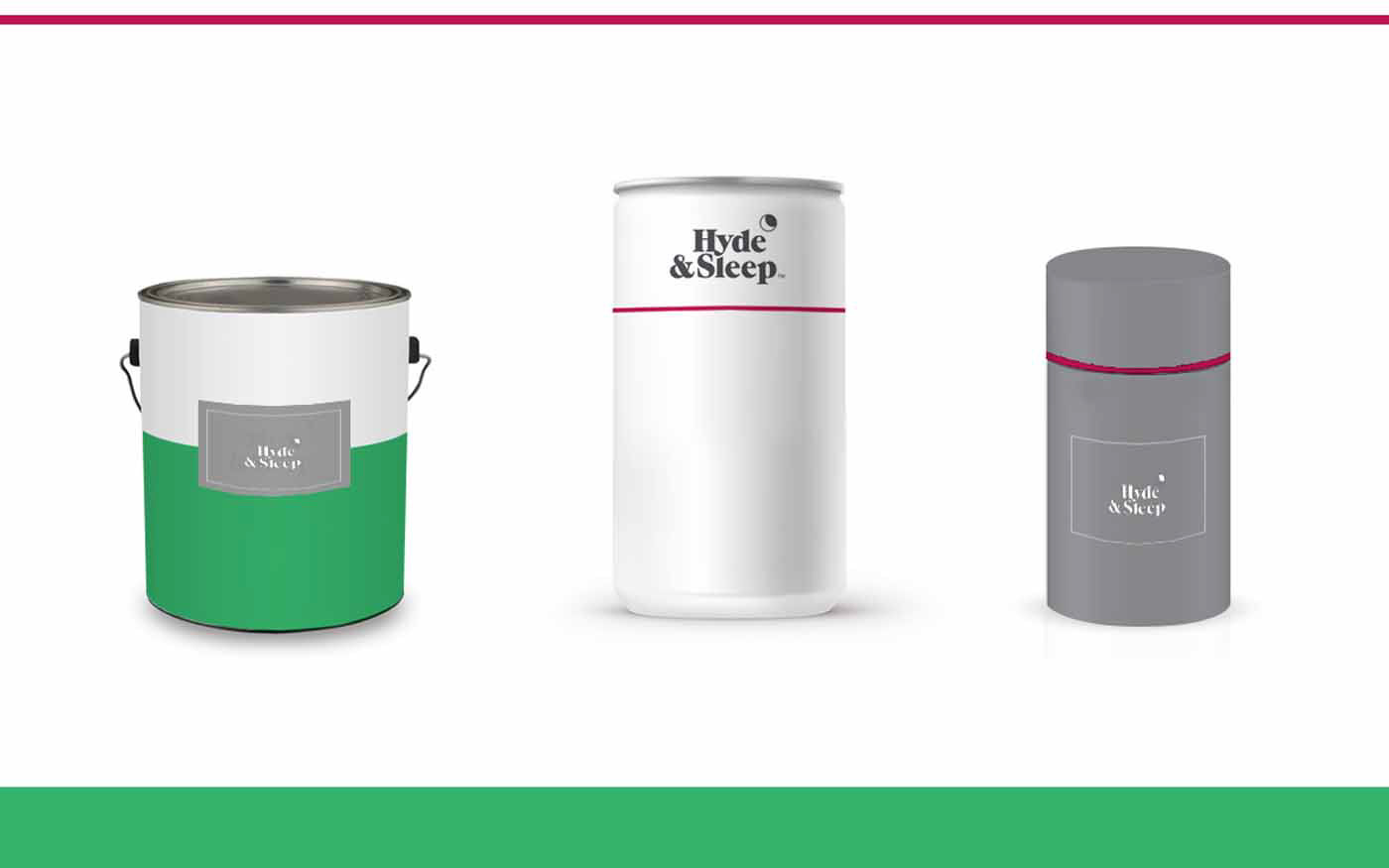 Hyde & Sleep is a business run by people who are passionate about sleep.
When we started on our journey to help Britain sleep better, we knew it was a huge task, and we knew we could do with a helping hand. We were ambitious, and we aimed high - we approached Dreams, Britain's biggest bed specialist who has over 30 years experience in the industry. Legend has it that in order to get their attention, our founder delivered himself to the boss of Dreams inside one of our mattress boxes!
Many, many sleeps later, a shared vision became a reality, and by working together, we have been able to create truly outstanding mattresses at really great value. We're really proud of how far we've come, and we hope you'll love Hyde & Sleep as much as we do.
Creating unique packaging concepts and visuals for a luxury brand, already trading online, selling mattresses and pillows.  How can we make packaging ultra luxurious and very different to what we currently see in stores.  The main idea is to make the packaging the star of the show and bespoke for this new luxury brand, whilst keeping to the style and colourways already established online. Final concepts presented to the client as elegant visuals to help them picture what beautiful opportunities lie before them.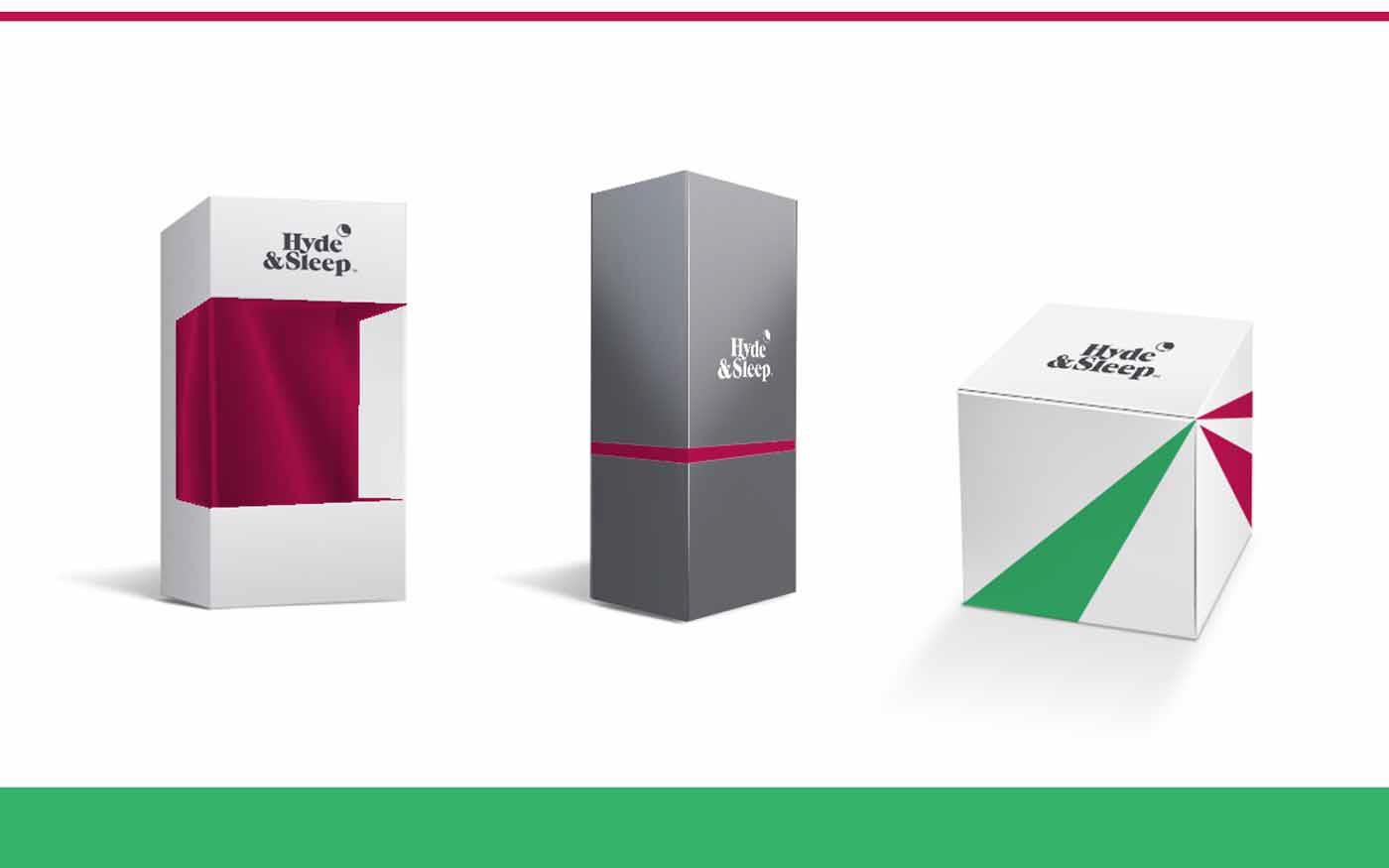 Your Designer


122 Norris Rd, Sale, Cheshire, M33 3GS


Tel:

 07411 994468 


Email: 

mrsreboyle@gmail.com